The enthusiasm of the children pouring on to the new playground in Ranfurly on Monday gave it an emphatic seal of approval.
Central Otago District Council parks project officer Marie Gordon said it was fantastic to have delivered the playground to the community.
Replacing the old play equipment, which was more than 20 years old, was first budgeted for in 2017.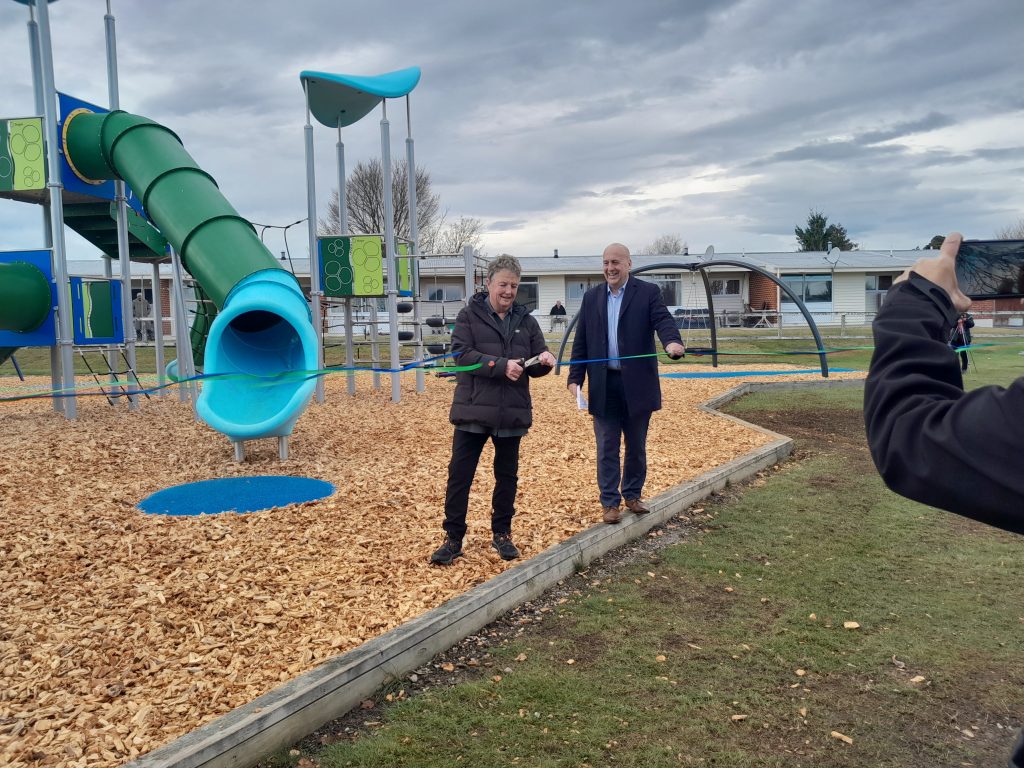 She consulted with the community about what they liked in the old playground and came up with several options for the new one.
Many of the components of the new playground were plastic, rather than timber like the old one.
Timber did not stand up well in the Maniototo climate.
Plastic was more durable, allowed more flexibility in the design and should last more than 20 years, she said.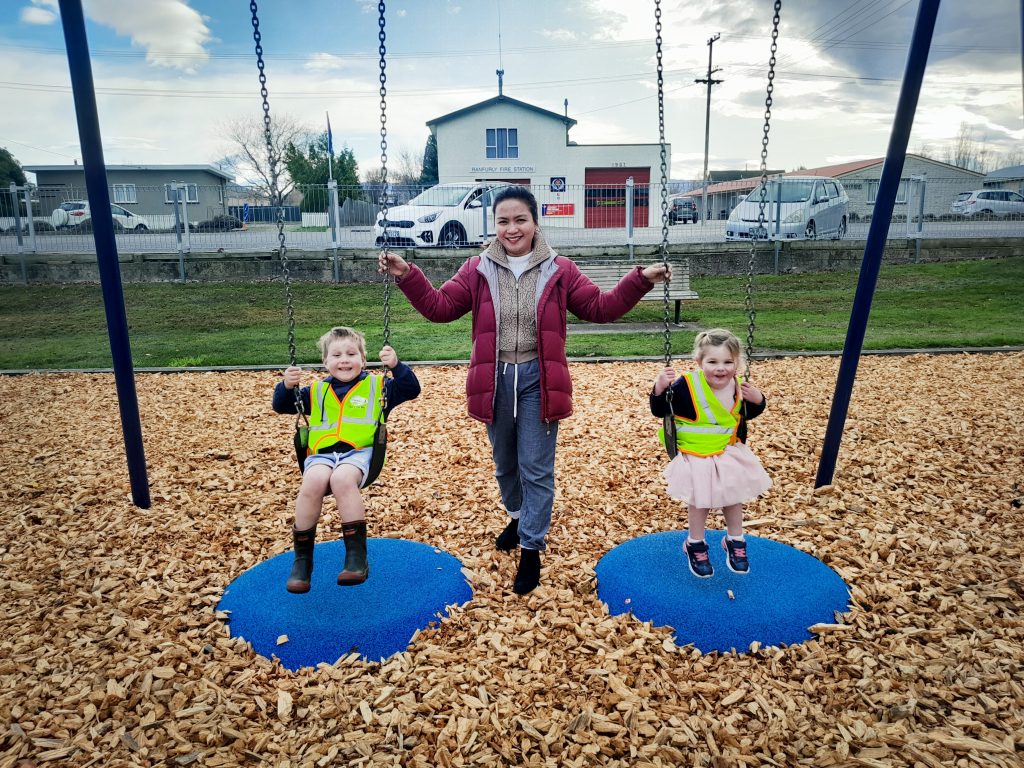 The Maniototo Area School kapa haka group performed a waiata before former Maniototo Community Board member, and playground champion, Sue Umbers cut the ribbon alongside Mayor Tim Cadogan.
At Mayor Cadogan's call to ''go for it tamariki, get into it'', children from Maniototo Area School and KidsFirst did just that, swarming across the park to try out all the equipment.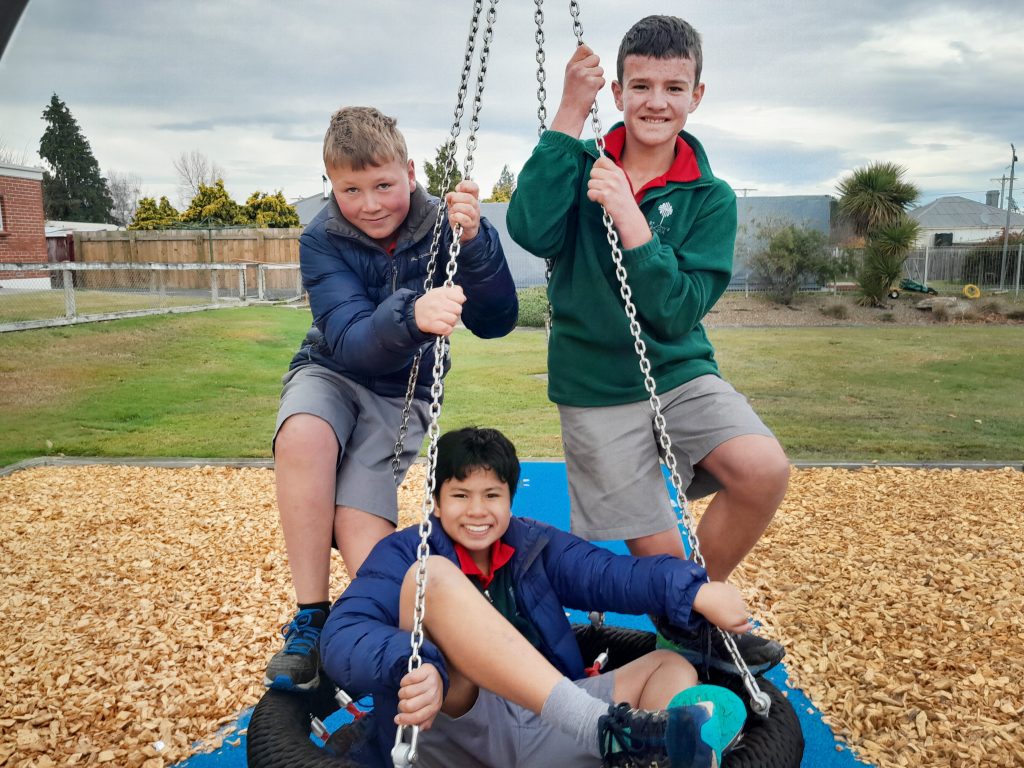 Some of the KidsFirst pupils would not have been born when plans for the playground began.
Parents said they had been watching progress closely and some of the children had had a sneaky try before the official opening and loved it.