Elected members are taking office as the inaugural meetings of the Central Otago District Council and the region's community boards begin.
Last week the Central Otago District Council (CODC) meeting saw plenty of familiar faces around the table.
Two new councillors — Sarah Browne representing Cromwell and Sally Feinerman for the Teviot Valley — joined the Council ranks with the remaining elected members all returning for another term.
Mayor Tim Cadogan was sworn in for a third term and Cr Neil Gillespie reappointed as deputy mayor.
Councillors made their declarations of office and appointments to the regions four community boards were also decided by the mayor.
While appointments to the Maniototo and Teviot Valley community boards were simple — councillors Stu Duncan (Maniototo) and Sally Feinerman (Teviot Valley) were automatically appointed to their respective community board, seats on the Cromwell and Vincent community boards forced Mr Cadogan to use the only ''objective measure'' he had — the number of votes councillors received.
Both community boards had more councillors keen to fill the seats than spots available.
Councillors Sarah Browne, Cheryl Laws and Neil Gillespie will sit on the Cromwell Community Board, with Tamah Alley, Martin McPherson and Tracy Paterson joining the Vincent Community Board.
The first of the community board meetings took place on Monday), starting with a historic moment atthe Vincent Community Board meeting.
Twenty-seven-year-old Jayden Cromb was sworn in to the VCB, making him the Central Otago District Council's youngest ever elected member.
It was an emotional moment for Mr Cromb as his colleagues from Uruuruwhenua Health performed waiata after he gave his declaration of office.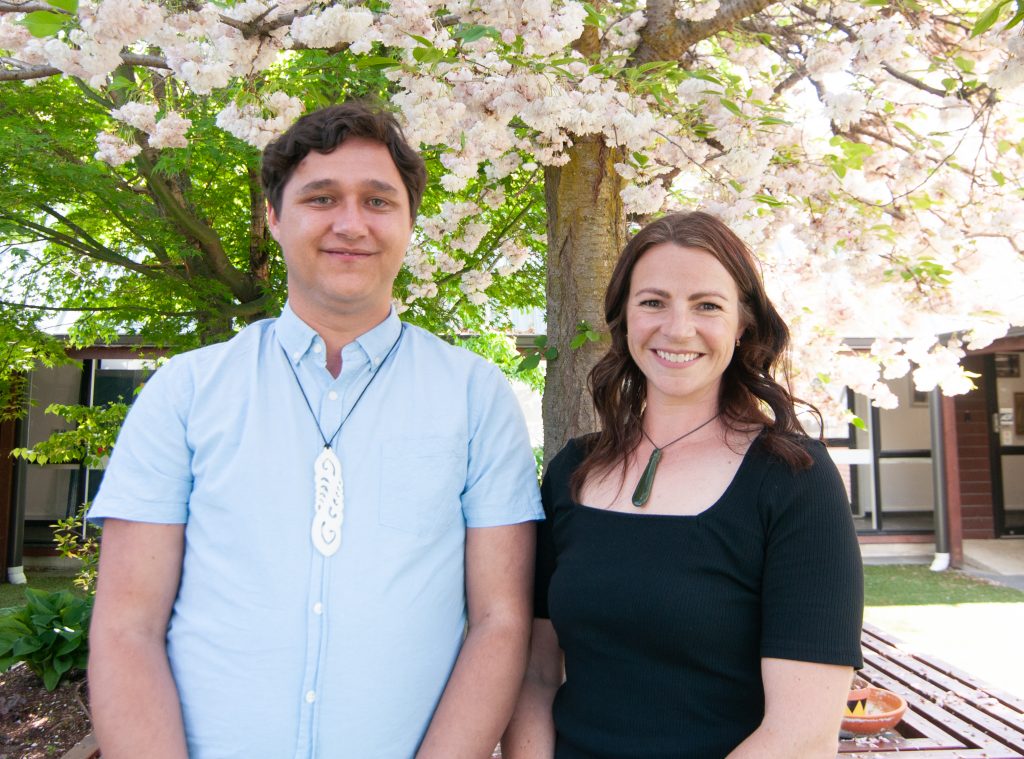 He was also appointed VCB deputy chairman alongside new chairwoman Cr Alley.
The pair have worked together previously through their involvement in the region's social service sector.
Mr Cromb said he was looking forward to getting into the new role. ''It feels great, and a really big privilege to be able to support the board, and Tamah, and the rest of the community.''
He said he was surprised when he was initially approached to see if he would be interested in being nominated for the number two seat.
''It was a bit of a shock. I looked at the Local Government New Zealand website, looked at the role and thought 'That's something I can do to support the board at this time'.''
Cr Alley was appointed community board chairwoman, nominated by former chairman Martin McPherson.
Cr Alley said it was ''very exciting'' to step in to the role.
''There are some big challenges ahead but also some big opportunities for our community.''
Elected members Roger Browne, Tony Hammington, Dai Johns, Martin McPherson and Tracy Paterson were also sworn in at the meeting.