Young athletes had a taste of multisport competition in Cromwell at the weekend.
About 120 children ranging from preschoolers to pre-teens took to the field for the annual Goldfields Primary School Kids Duathlon.
The event is a fundraiser organised by the Goldfields Friends of the School committee.
Preschoolers set off on their bikes for a 50m dash with more cuteness factor than speed — it took a moment for them to realise the loud hooter meant racing had begun.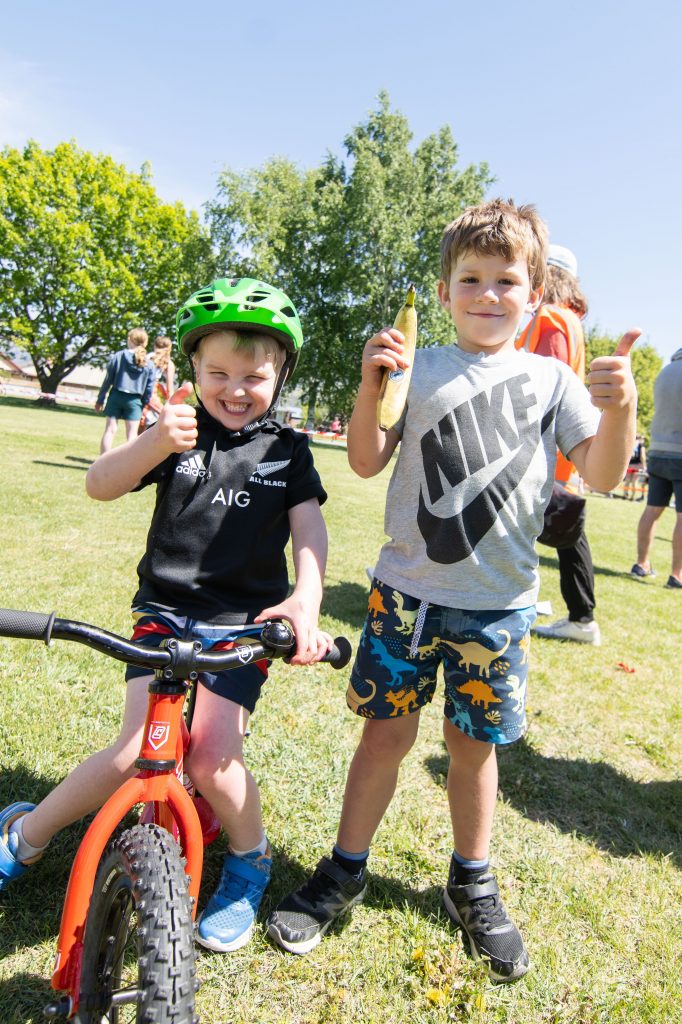 There were plenty of grins and excitement — and a smidge of frustration when training wheels were more hindrance than help on the grass course.
Racing continued with the older categories — and much longer distances than the pintsized competition.
The oldest competitors, the 11-13-year-olds took part in a 2km run and 3km bike ride, parents, friends and supporters lining the final stretch to the finish.
For 7-year-olds Maya Dennis and Isla Reid, the event was ''really fun''.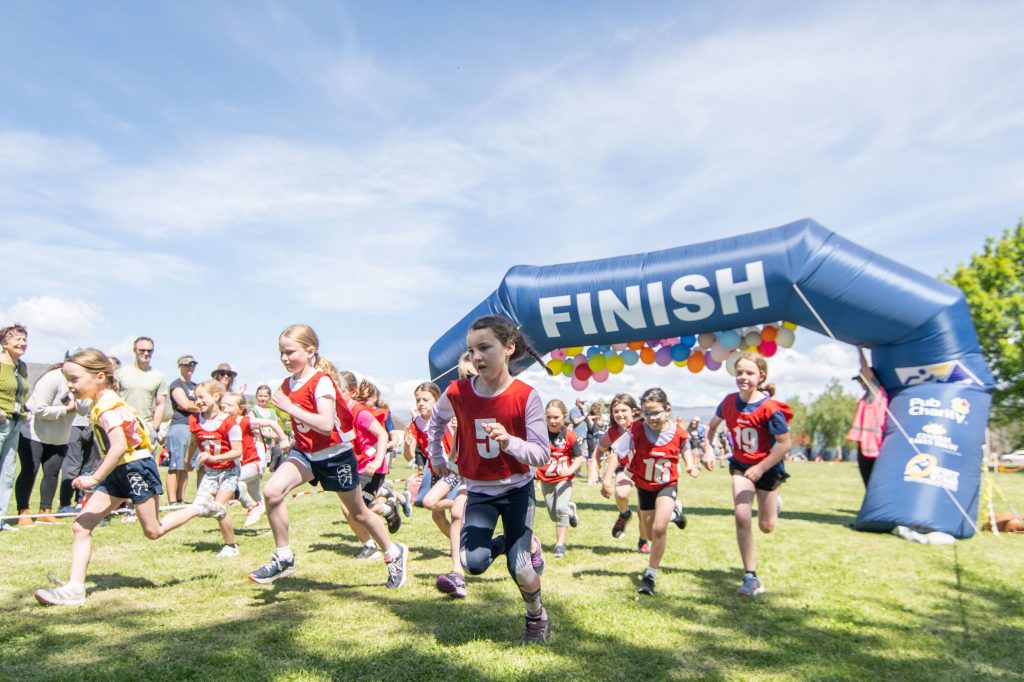 The friends took turns beating each other — Maya was faster in the running and Isla faster in the biking.
Maya was no stranger to the competition, having taken part before.
''It was really fun because like you get there and it's not just about winning, it's about having fun as well,'' Maya said.
''I did like cheering other people on to make them win. I like cheering people on because then it's like giving them confidence and some people might be nervous and then other people are taking over.''
She said she enjoyed both the biking and running.
''Bikes make you go fast but instead your feet are more important because they help you do different things that you can't do on your bike,'' she said.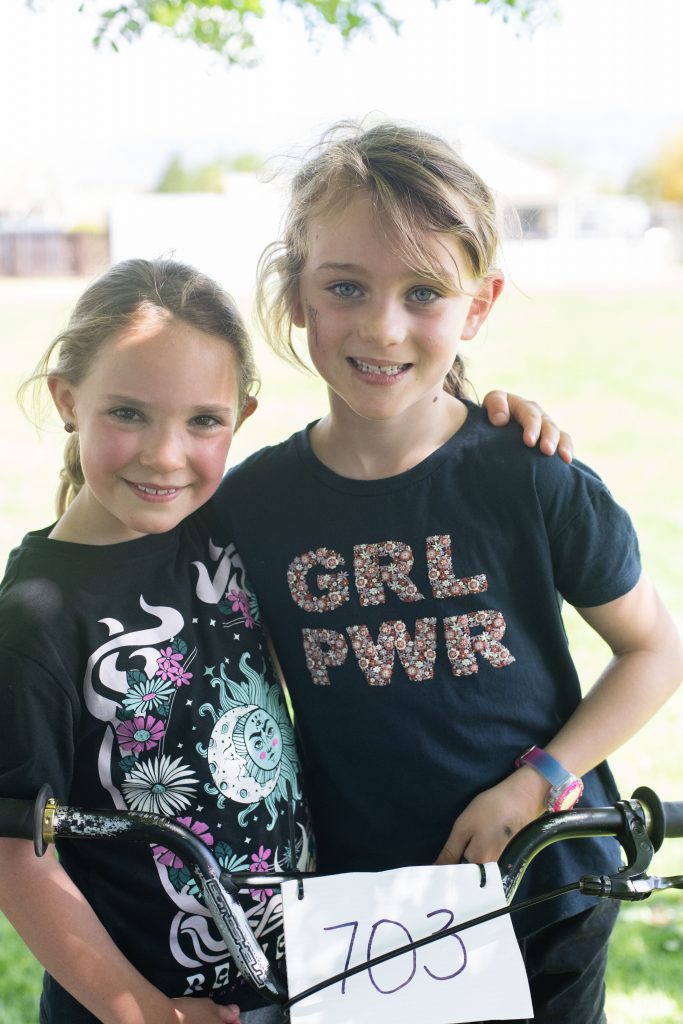 It was Isla's first time in the duathlon and she was happy with how she went.
''I think I did pretty good,'' she said.
Her favourite part of the day was the racing, she said.
Asked if she had been training in preparation for the event, Isla's response was ''yeah, kind of''' — but really she was relying on natural talent.
Friends of the School chairwoman Natasha Sinclair said the duathlon had been on the calendar for more than a decade and was an important fundraiser for the school. For many children this was their first taste of multisport, she said.
''It's about not necessarily winning, it's about coming out, having fun.
''It's just a fantastic fun day out.''
Despite a poor weather report earlier in the week and having to shift the event to the afternoon to accommodate the Rugby World Cup final, the event went really well, Mrs Sinclair said.
''It's been fabulous. The weather gods have smiled on us today and it's been a fantastic, sunny, warm day and I think everyone has had a lot of fun.