They nibble the tops off her tulips, they dig in her shrubbery, they leave their droppings on her lawn and they have unprotected sex outside her front door.
These are the rabbits from next door and the elderly owner of the property concerned is fed up with them.
She is also fed up with the individuals and organisations that are supposed to be keeping the rabbits in Albert Town under some sort of control.
The woman, who is 80 years old and determined not to be moved into a retirement village, has a dossier on her failed attempts to get someone to help.
All she has got so far is advice to build a rabbit-proof fence.
She prefers to remain anonymous but says her family has owned the Kinnibeg St property since the 1940s and the rabbits have never been so bad.
They come mostly from a rough piece of ground between Albert Town and the Cardrona River owned by Southern Ventures Property Ltd, which is partly owned by environmentalist John May.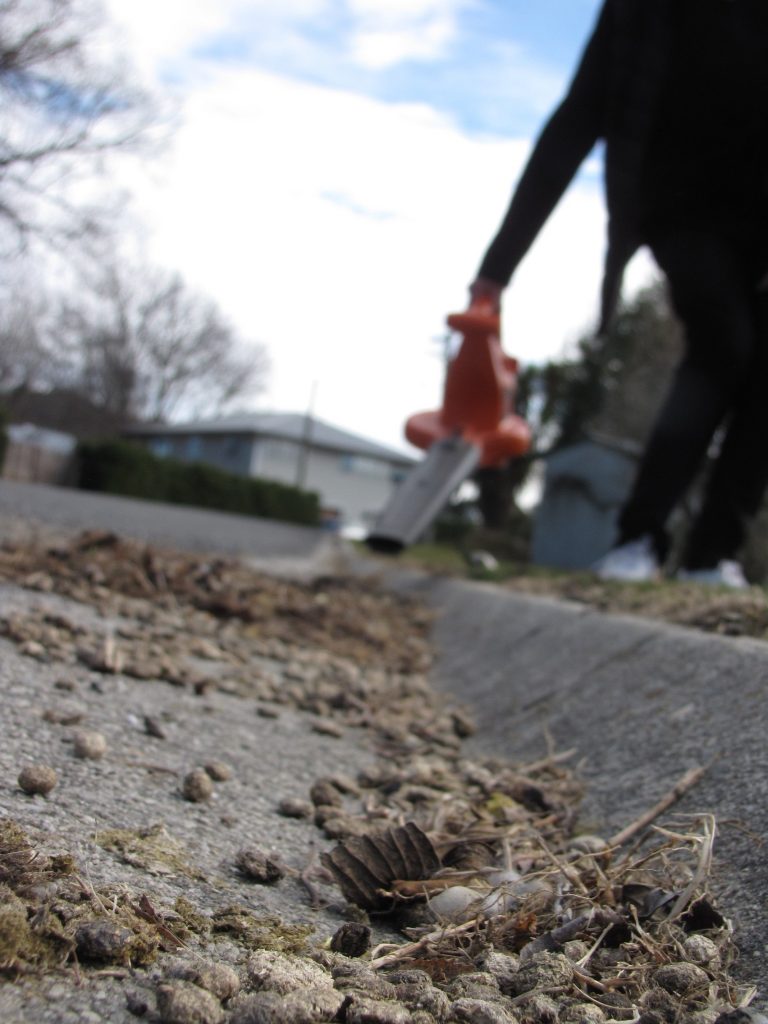 And this is where The News' journey down the rabbit hole began.
We approached company director Ian Greaves, who said he had signed up to a plan to poison the rabbits but that had not happened.
''The [Otago Regional Council or ORC] in partnership with the Department of Conservation (Doc) were doing a large scale pindone drop down Cardrona-Clutha Rivers, quite a wide area, and we signed up and agreed to all the costs of that.
''But for some reason it stalled.
''We were very keen to contribute to that and left it with the regional council.''
So The News turned its attention to the ORC, and manager environmental implementation Libby Caldwell promptly replied.
Yes, there had been complaints about rabbits from Albert Town residents.
She pointed out rabbit control ''is the responsibility of the land occupier'' but in response to the complaints, the ORC had ''facilitated connection between Queenstown Lakes District Council [QLDC] and relevant land occupiers'' to develop a plan for co-ordinated rabbit management to reduce rabbit numbers to a compliant level over winter 2023.
The News asked: ''Was it done?''
Mrs Caldwell said: ''QLDC was leading this rabbit management operation. Please contact QLDC for further information on the status of this work.''
So The News pivoted towards the Queenstown council.
It also responded promptly.
It did work with the Doc on rabbit management in Albert Town north over winter last year.
But: ''This part of Albert Town [around Kinnibeg St] was not included in this year's winter rabbit management plan.
''This was due in part to Linz [Land Information New Zealand] prioritising other locations and council's desire to have all landowners involved in such operations.''
Meanwhile, for the elderly homeowner, there is some hope on the horizon.
The QLDC has appointed a contractor to rabbit fence the nearby Templeton Park Reserve and will follow up with night shooting ''and continue working with our partners and local residents as we plan operations for next winter''.
And Mrs Caldwell says the ORC will continue to support the QLDC and land occupiers in the area to reduce rabbit numbers to comply with the Otago Regional Pest Management Plan 2019-29.