What do Academy Award winning director Jane Campion, Gold Logie winning actress Rebecca Gibney, streaming giant Netflix and clothing brand Levi Strauss have in common?
They have all been involved in Central Otago-based film and television productions in the past three years.
Since 2018, various significant productions — including multi-award-winning film The Power of the Dog, Mulan, Only Cloud Knows, Under the Vines and Netflix series Sweet Tooth — have been drawn to Central Otago by the distinctive landscapes and great people, and helped by a policy promoting Central Otago as ''film friendly''.
The Central Otago District Council (CODC) Film Friendly Policy has been in place since December 2007 and the existing policy was updated in May 2018.
It has just been extended for another three years.
In a report to the council, economic development manager Nick Lanham said the policy promoted Central Otago as a ''preferred destination for film and television production that was well supported by council and the community''.
''It aims to increase the number of film and television companies choosing Central Otago as a preferred filming location, enhance the profile and reputation of the district, and promote our local businesses to production companies,'' the report stated.
Addressing councillors at a meeting last week Mr Lanham said Central Otago was held in high regard as a filming location, and that was, in part, due to the support productions received.
''Not just because of our people and the stunning landscape, but because council — and community — give support to the industry to film in the district,'' he said.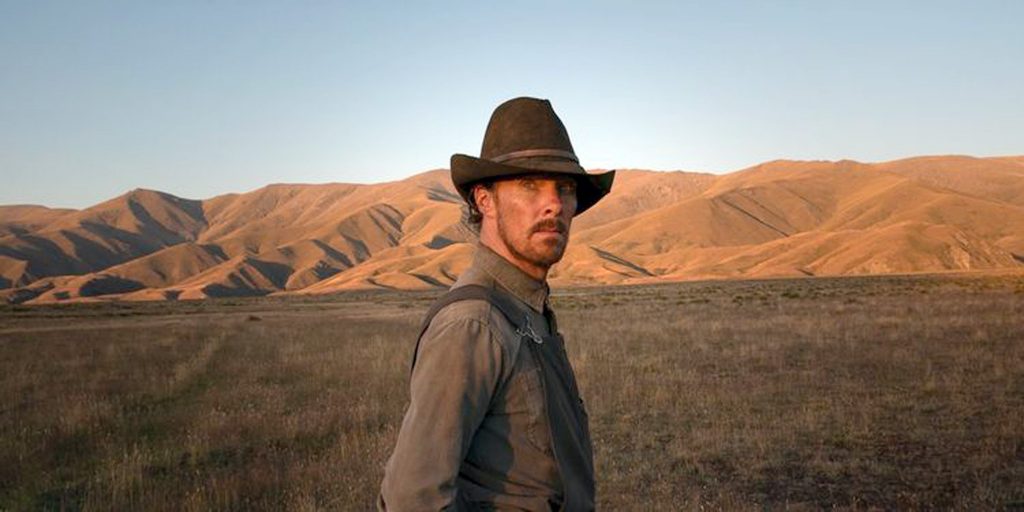 Council group manager community vision Dylan Rushbrook said a mix of international and New Zealand productions were attracted to the region to film, something he was keen to see continue.
The Film Friendly Policy had a ''significant'' impact in attracting productions, he said.
''[It] ensures Central Otago has the opportunity to attract productions that a less friendly approach might see head elsewhere.''
''Central Otago is known as 'film friendly' and within CODC we try and work through the various requirements in a partnership approach. The supporting industry is strong and with the knowledge and expertise around us in Wanaka, Queenstown and Dunedin, it all adds up to a strong proposition for production companies,'' he said.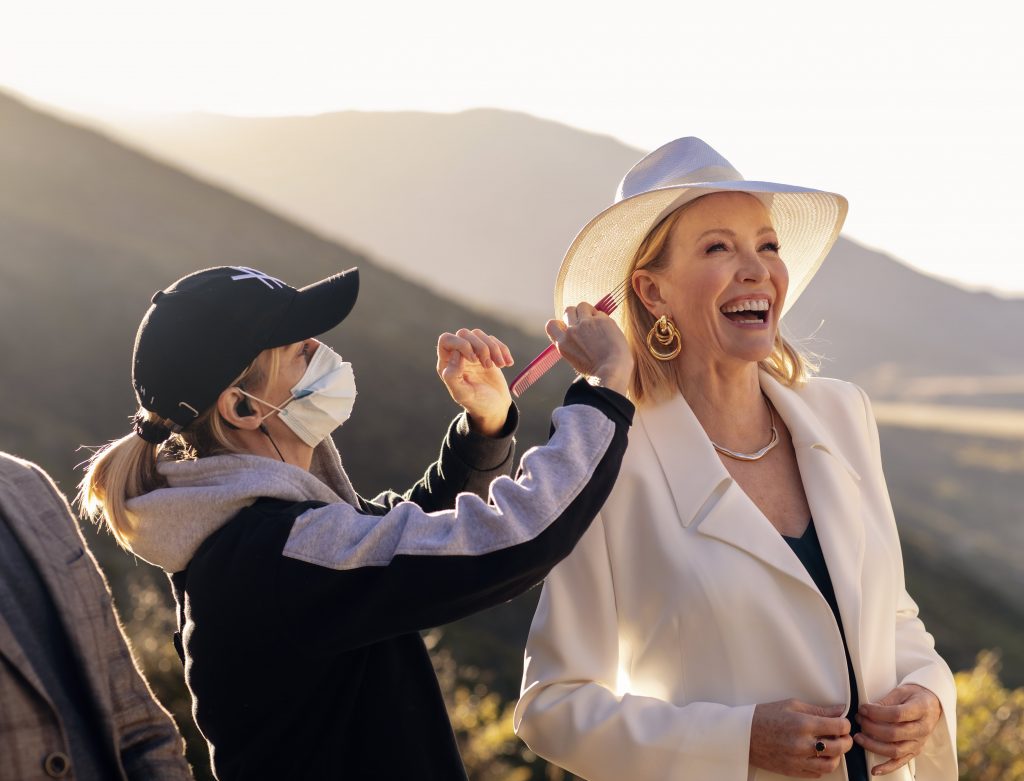 While he did not have the economic impact of the industry on the region, Central Otago also benefited in other ways.
''We know it creates a significant amount of local pride and community enjoyment seeing our place highlighted on the big and little screen. It also adds to the rising profile of the region and sectors within the region, such as Under the Vines and the wine and visitor industries.''
He acknowledged the support of Film Otago Southland as part of a wider collaborative effort to attract productions.
Film Otago Southland comanager Kahli Scott told The News a range of things attracted film productions, and particularly for Central Otago it was the locations on offer.
''The region offers such cinematic landscapes that are almost ready-made for the screen, with those 360-degree views and gorgeous light. Rugged vistas and historic towns are particularly great for Westerns and period projects,'' she said.
''It's also, simply put, a nice place to be. Visiting filmmakers have to make a place a temporary home when they're away filming, and Central Otago is an easy place to feel at home.
''Having a film-friendly council and community all helps with that.''