ADVENTURE takes to the big screen as the NZ Mountain Film and Book Festival opens in Wānaka tonight.
The festival, which features a lineup of award-winning films and world-class speakers, has been a fixture on the calendar of artistic adventure enthusiasts for more than two decades.
The festival runs in Wānaka until June 27. followed by two days in Queenstown (28 – 29).
Mountain lovers in other parts of the country do not miss out and can still take part with the Online Festival running until July 23.
Festival director Mark Sedon said he was ''delighted'' more people throughout New Zealand and Australia could enjoy the festival films online however he would encourage people to view the live shows if they were able.
"It's so much better on the big screen with the laughter and combined breath holding of fellow festival fans," Sedon said.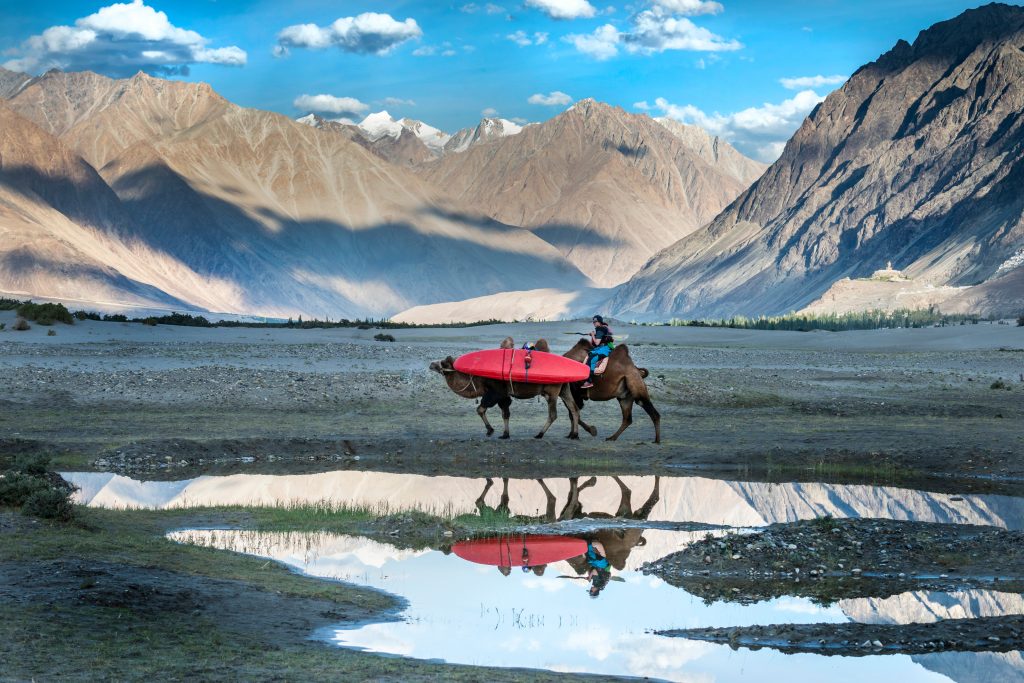 Many of the filmmakers featured would be introducing their own films at the festival.
''The main reason we started the festival 21 years ago, back in 2002, was to bring people together and to inspire them to undertake their own adventures and that's still our main aim."
Sedon said the Festival had built a reputation for attracting topflight international speakers and this year he was ''thrilled'' to have American climber and skier Brette Harrington as a keynote speaker.
"We are truly honoured to have Brette Harrington visiting our festival," he said.
"She is an absolute legend in the climbing world and many people will have seen her in the blockbuster film, The Alpinist."
Harrington is an accomplished rock climber with several notable climbs and first ascents to her name.
In February 2015, she free-soloed Chiaro di Luna on Aguja Saint Exupery, Patagonia, becoming the first climber, male or female, to do so without the aid of any equipment or protection. The climb was ranked as one of the ten most legendary free solos to date.
Harrington will be speaking at three of the festival shows.
Secondary school pupils will hear Harrington and her climbing partner Christina Lustenberger speak as part of the festival's free schools' programme.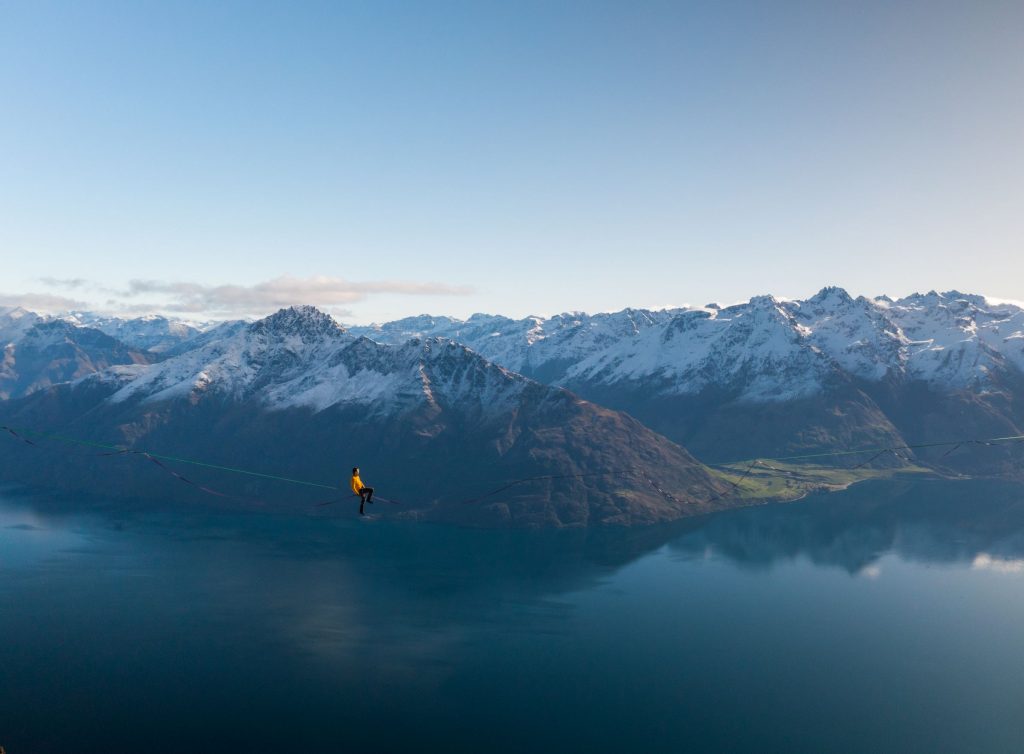 The NZMFF Charitable Trust has supported the schools' programme for the past eight years.
This year 188 students from Wānaka's Mt Aspiring College will attend as well as a further 118 travelling from Cromwell College and Roxburgh Area School.
The Trust is also providing free one-hour film sessions for families to attend in Wānaka, Lake Hāwea and Queenstown which are always well attended.
Sedon said inspiring people to adventure in the outdoors was an important part of the festival.