Thea Erichsen (20) has embarked on a dream international career in theatre and performance but says Wanaka will always be home.
Erichsen grew up in her mother Rachel's dance studio, Dance Out Loud, and performed in many productions around the Queenstown Lakes and Central Otago districts until 2019, when she moved to Auckland with her mother and sisters.
As she danced in front of The Wanaka Tree for the Wanaka Sun this week, Erichsen said she had danced at Roys Bay many times with the Dance Out Loud crew.
''I love to dance. I've always loved to dance . . . I remember performing right on this beach as a young person.
''I think it is the most beautiful way to express yourself and human emotion and human story telling. It is my biggest passion and I am so lucky to do it as a career now.''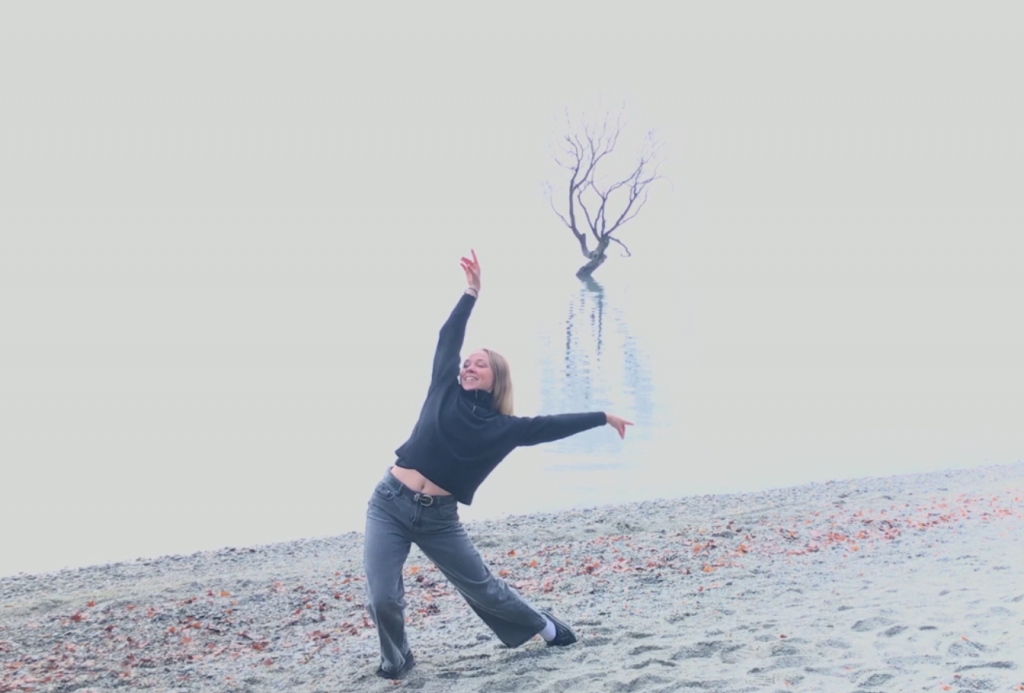 Erichsen was born in Alexandra but grew up in Wanaka, attending Wanaka Primary School and Mount Aspiring College before she and her sisters Laura (now 22) and Maya (now 18) moved with their mother to Auckland in 2019.
Laura, a top Wanaka junior sailor, now crews for super yachts, while Maya is a New Zealand champion hip-hop dancer.
Just 10 days after Erichsen moved to Auckland in 2019, she took part in an intensive musical theatre training course with Broadway Dreams Foundation, winning a place in its New York-based industry showcase, which she attended with her mum.
Back in Auckland, she completed her last two years of high school at Rangitoto College, joined a jazz dance studio and danced her way into various productions.
When the pandemic hit, she decided to save to return to New York to train and perform.
That chance finally came last year when she was invited to New York by the Broadway Dance Centre to join the professional semester programme for four months.
She worked as a performance apprentice for a full summer season, travelling to nine United States cities to assist choreographers and perform in showcases.
''It was so exciting to be in New York. Growing up in Wanaka I had always dreamed of living there and training there as a dancer,'' she said.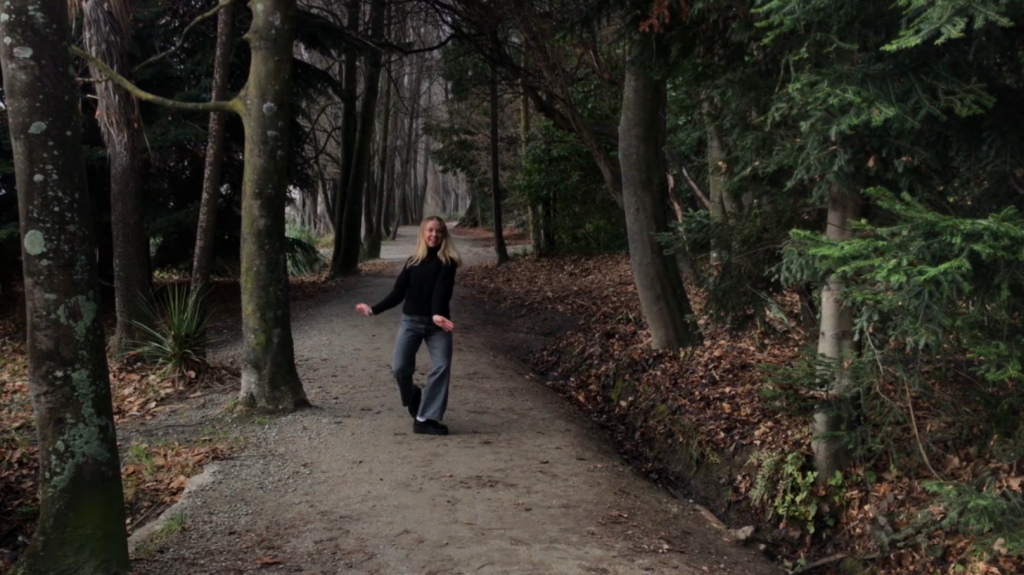 While in the US, she was scouted by Broadway Dreams faculty member Connor Gallagher, who choreographed the Broadway musical Beetlejuice.
He invited her to work on projects with him in New York, and then offered her a role in Broadway's Beetlejuice,to be performed on the new Norwegian cruise ship, Viva.
Erichsen has spent her Wanaka holiday taking master classes for young dancers.
On June 24, she leaves for Florida to begin rehearsals for Gallagher's Beetlejuice cast, before joining the Viva for a six-month tour of the Mediterranean and the Caribbean.
''My contract is for six months but the show will continue for hopefully years and years. The ship is brand new, so we will be the first cast on board, which is super exciting.''