Cromwell came together to celebrate its growing status as a cultural melting pot on Sunday, with the official unveiling of a large-scale artwork at the Alpha St Pavilion.
The mural, which depicts the faces of six Central Otago locals from various backgrounds, was a joint effort between the Central Otago Arts Trust and Welcoming Communities.
The mural was created earlier this year by renowned Melbourne-based street artist Ling, formerly of Dunedin.
Sunday's event, timed to coincide with the start of the inaugural Bislama Language Week, featured a blessing of the mural, followed by speeches from several members of the local community.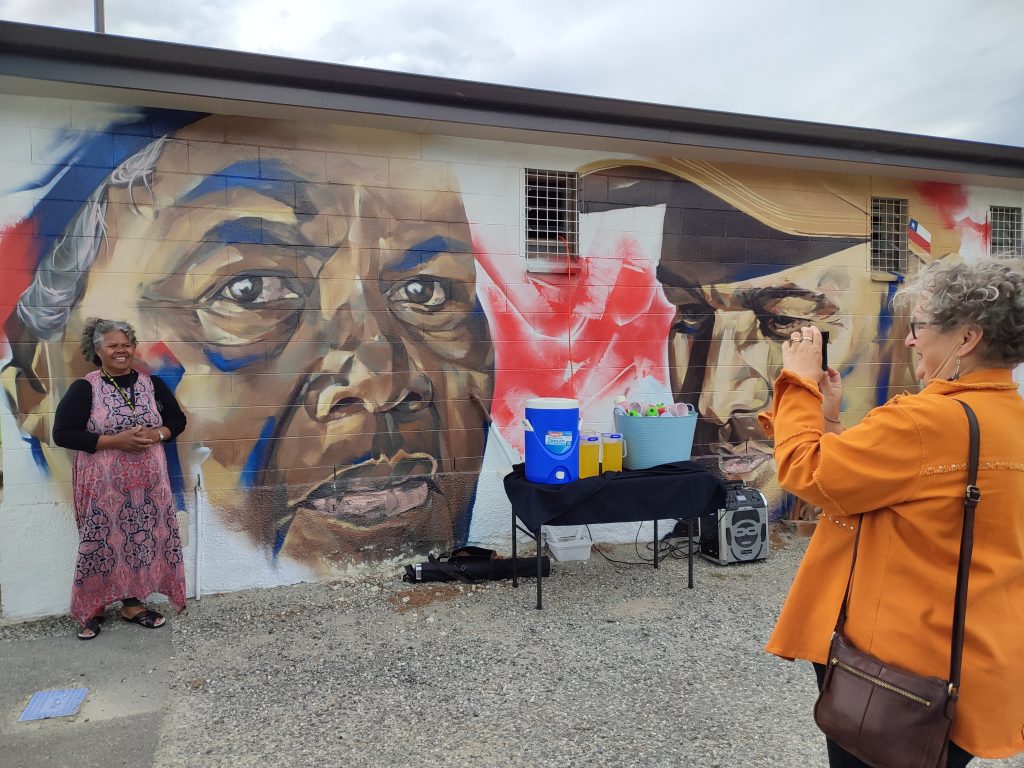 In thanking those involved in bringing the project together, community member Peter Bumseng said it had been "a privilege" to be a part of the Central Otago community for almost two decades.
He said Bislama Language Week represented an important moment for the people of Vanuatu.
"We have more than 200 languages. We have three national languages and one of them is Bislama.
"We value Bislama from the north to the south because it's one of the languages that brought us together from all different islands."
Central Otago District Mayor Tim Cadogan said the mural served as a great representation of the changing face of Central Otago.
"When I became mayor there were 20,000 people living here. There's now 26,000.
"Thirty percent growth in the seven years that I've been mayor is incredible. It's reflected in some of our house prices, but it's also reflected in the people that I see around me because we are truly becoming a multicultural part of Aotearoa New Zealand.
"And I reckon that that's absolutely great and just brings a wealth of experience, knowledge and different ways of looking at the world which only benefits each and every one of us."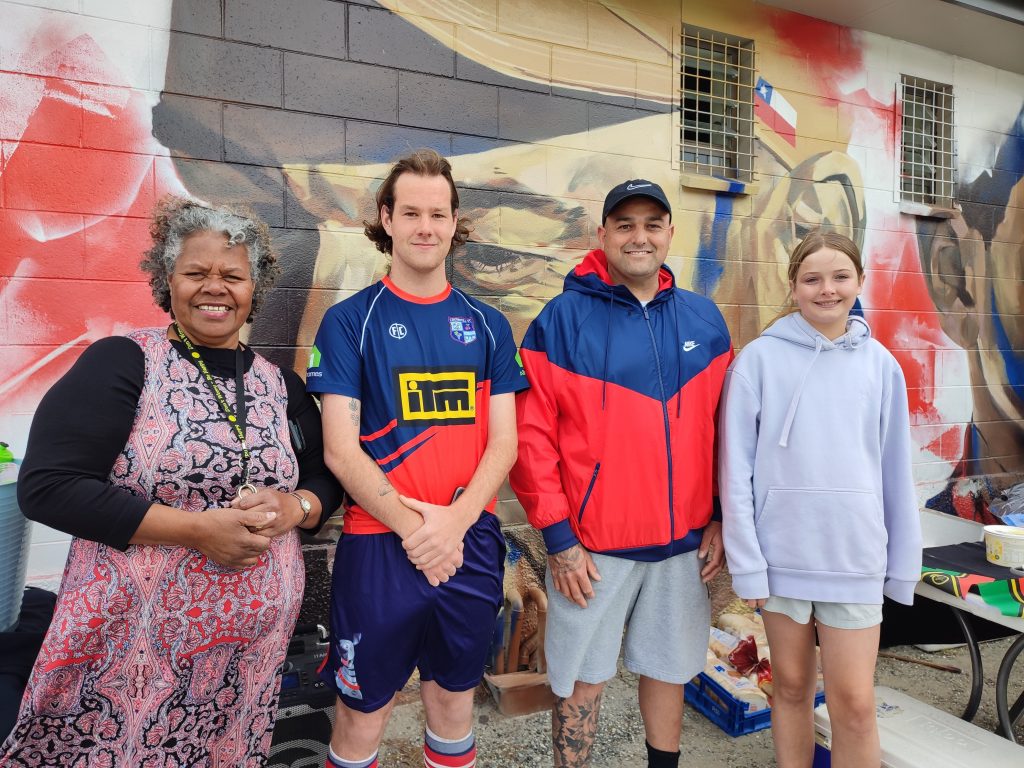 Speaking from his home in Melbourne, mural artist Ling said he had seen photos of the event from his parents, and that it was an "awesome" feeling to see his work embraced by the Cromwell community.
"Seeing the community coming together, it adds to the whole thing.
"It's one thing for me to come to town and paint something that I think adds to the community and brings people together, but to actually physically see that happening is really, really nice."