Vehicle lovers of all ages descended on Wānaka at the weekend for the Wheels at Wanaka vintage fair.
The two-yearly, three-day event takes place on a site of more than 20 hectares.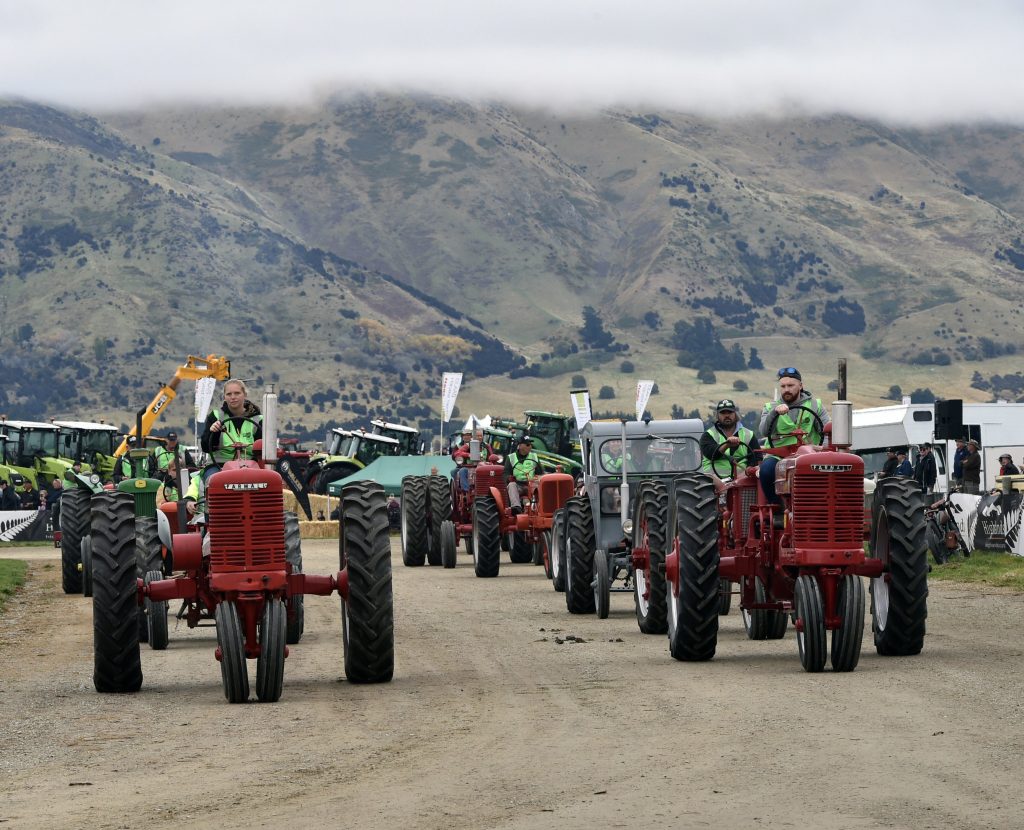 The crowds were treated to an impressive variety of machines ranging from century-old cars to hydrogen-powered trucks of the future.
One of this year's drawcards was a massive Cat 789 dump truck, brought to the show by mining company OceanaGold.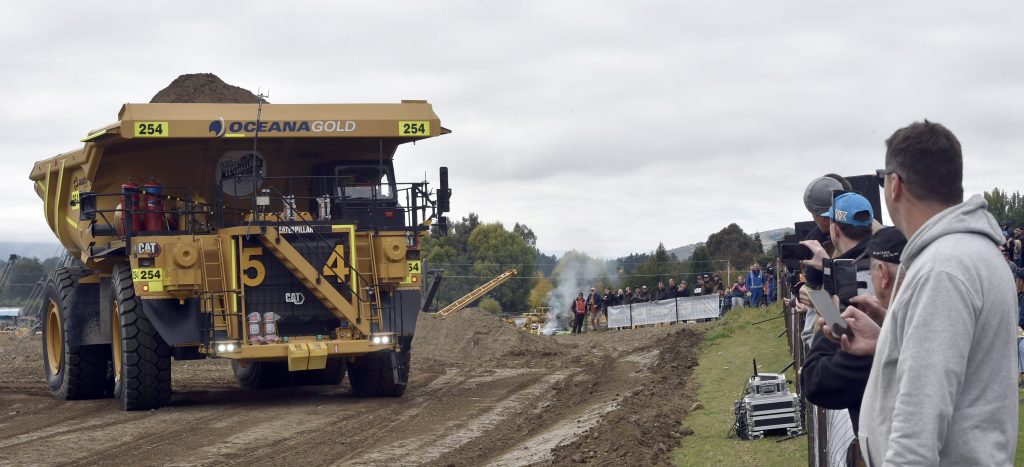 Motorsport greats Hayden Paddon, Greg Murphy and Ari Pettigrew were also on hand to wow spectators with their rally driving skills on the dirt display track.
Other parts of the festivities included motocross competitions, earth-moving displays, food stalls and live music.
A large section of the grounds was dedicated to displaying the vehicles of proud owners who had travelled from across the country to be among like-minded individuals.
Tens of thousands of machinery enthusiasts descended on Three Parks, Wanaka at Easter weekend for the third Wheels at Wanaka event.
Organisers' hopes for a record attendance were fulfilled. The estimated gate count was more than 40,000 visitors and more than 3000 vehicles.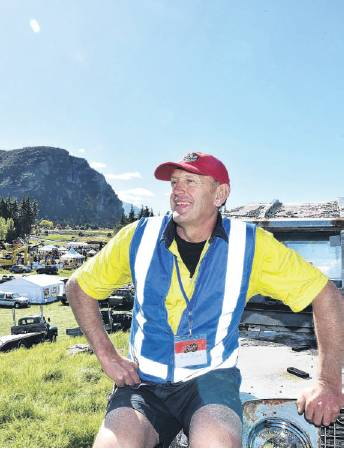 Wheels at Wanaka general manager Allan Dippie was delighted with how quickly the event had grown since the first show in 2019 drew 12,000 patrons.
''This year's event felt successful in every way. The volunteers and vehicle enthusiasts' contributions were exceptional, the sun was shining, we had record numbers through the gate and everyone had a wonderful time. Now we have the challenge of bettering our efforts in 2025, but that's a wonderful challenge to have,'' Mr Dippie said.
The event runs every other year, alternating with the Warbirds Over Wanaka International Airshow.
The show is now being touted as Australasia's biggest all-vehicle show.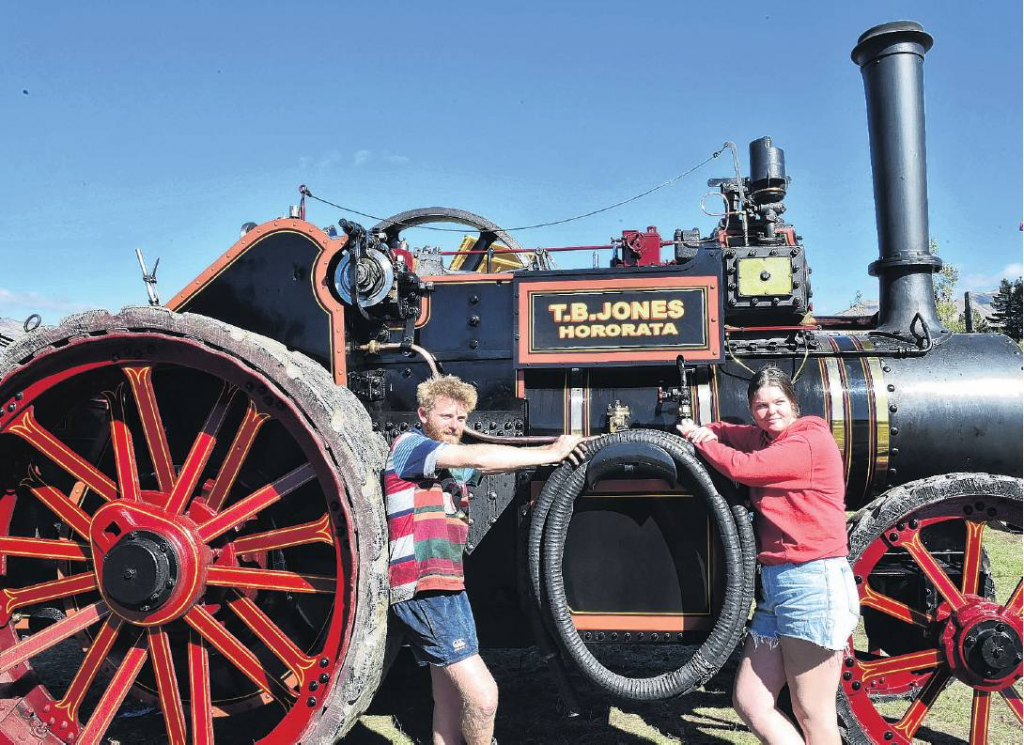 The event opened on Good Friday with earthmoving displays, while Saturday and Sunday were reserved for shows, non-stop parades, entertainment and trade stalls in six arenas over a 24ha site.
New Zealand racing car legend Greg Murphy, 10-time Otago Rally champion Hayden Paddon of Wanaka and up-andcoming rally driver Ari Pettigrew of Cromwell were among the attendees.
Wheels at Wanaka is a charitable event. The final amount to be raised and donated has yet to be tallied.