Niwa Lauder-based atmospheric technician Dr Penny Smale has carried out many balloon launches in her time, but last week was the first time she had done so from the Antarctic.
The Alexandra resident returned from the ice-covered continent on Tuesday, having made two successful balloon launches from Scott Base.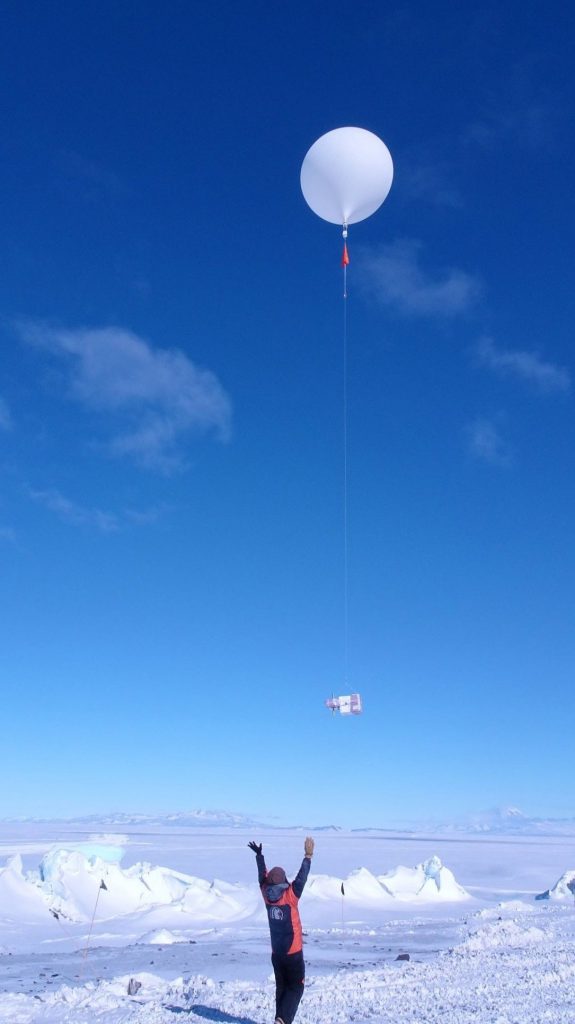 She and fellow Lauder-based Niwa scientists practised for her Antarctic launch earlier in the year in Central Otago, including launching a balloon from Omakau School during the school's Matariki celebrations in June.
Speaking by email on Saturday, as she said phone connectivity from the world's southernmost landmass was ''shocking'', Dr Smale said last Monday's launch and a second on Saturday morning both went well, despite a few hiccups along the way.
These included cables breaking, minor equipment failures and one part left behind.
''The weather was perfect this morning — no clouds and no wind and a toasty -12degC at launch time,'' she said on Saturday.
A crowd of 20-30 people gathered to watch the launch as they were fascinated by the launch and Niwa's research, she said. The second flight ascended to about 28km, sending valuable data to receivers at Scott Base and Arrival Heights throughout.
The launches were not only Dr Smale's first from the Antarctic, they were also Niwa's, and the first time for this combination of instruments attached.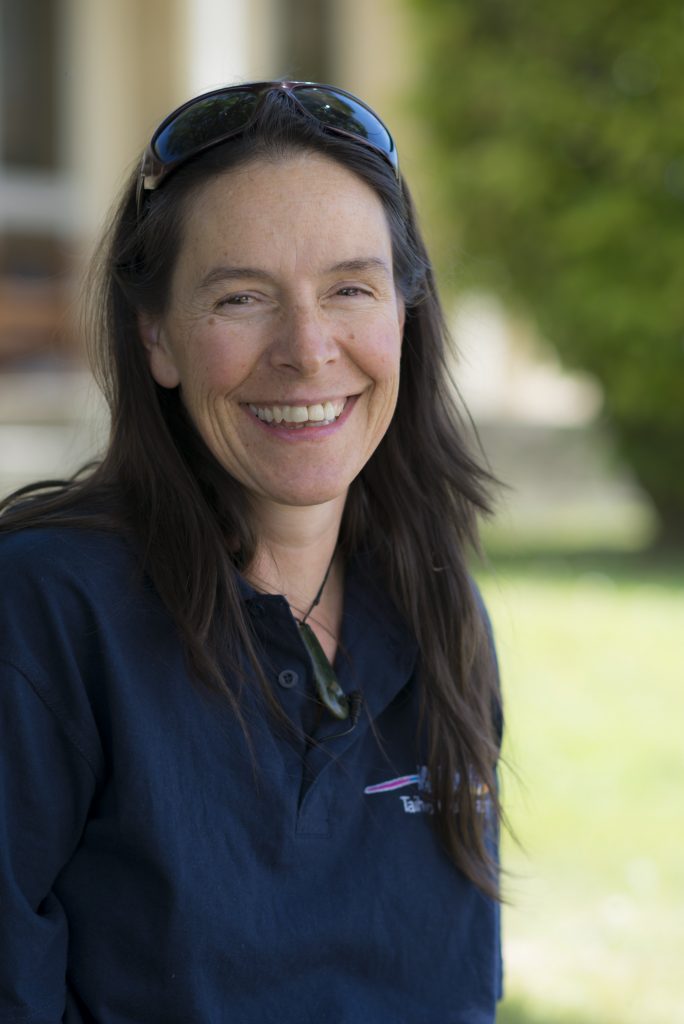 She said high-quality data from these and future flights would be used to calibrate and validate satellite measurements. The data could also be used for improving models such as numerical weather prediction models.
''As a bonus, these specific flights may determine if material from [the submarine Tongan volcano] Hunga-Tonga Hunga-Ha'apai has made it to these latitudes.''
Everything in Antarctica takes longer, she said.
''There are health and safety considerations and cold affects equipment in various ways (such as making things brittle). The actual sensors on the flight work fine in cold temperatures (it gets down to around -70degC as it goes up!) but the issues I faced in particular were keeping the batteries warm prior to, and during the flight.''
A rebuild taking place at Scott Base meant there were lots of people and large vehicles about, and the base was at near capacity occupation.
The Antarctic holds a special place in her heart as she met her husband there during the 2003-4 season when he was doing equipment maintenance and training science technicians and she was doing her PhD research.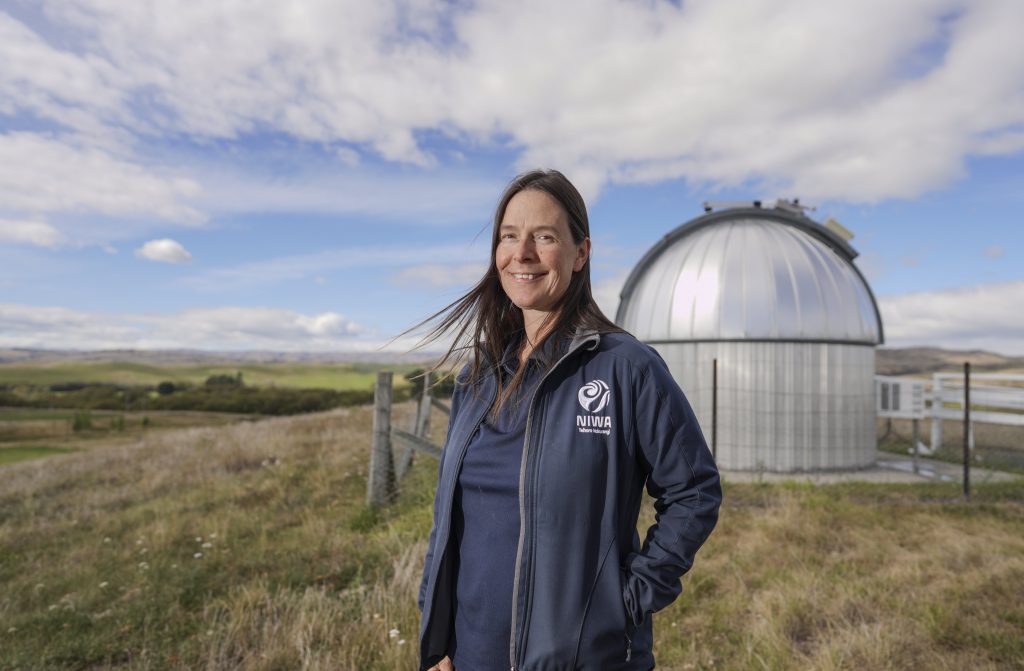 She expected to be back at work in Lauder yesterday, ''all going well''.
Niwa atmospheric processes group manager Dr Richard Querel said Dr Smale had several tasks on this Antarctic trip in addition to the balloon launches, including training for the Antarctica New Zealand science technicians specific to the NIWA instruments operated there.
Those technicians take care of the instruments on Niwa 's behalf throughout the year, so needed to be up to speed with what needed to be done, Dr Querel said.
Dr Smale also packed up the ozone-measuring Dobson instrument that normally operated at Arrival Heights, so it could be shipped to Australia for its five-yearly intercomparison with a reference Dobson hosted by the Bureau of Meteorology.
The Lauder Dobson would also go to Melbourne, as would Dr Smale in early December, to participate in the intercomparison.
Dr Querel said that Niwa was looking at the feasibility and logistics required to establish a routine upper-air sounding programme at Scott Base.
''These balloons and scientific payloads Penny has launched are a shake-down test to see what all is needed to do this properly in the Antarctic conditions. As we had been planning for these balloon launches from well before the Tongan volcanic eruption earlier this year, it's a great scientific bonus that these measurements may also show us whether or not any material ejected from the Tongan eruption has made it this far south yet.''