The Cromwell Gorge was filled with a thunderous sound on Saturday morning as 600 people took part in Harley-Davidson New Zealand and the Harley Owners Group (Hog) of New Zealand's Thunder Ride.
The event, which was part of a three-day national rally marking both the 120th anniversary of Harley-Davidson and the 40th anniversary of Hog NZ, saw about 400 motorcycles make the journey from Cromwell to Clyde, with a brief stop on the Clyde Dam for photos.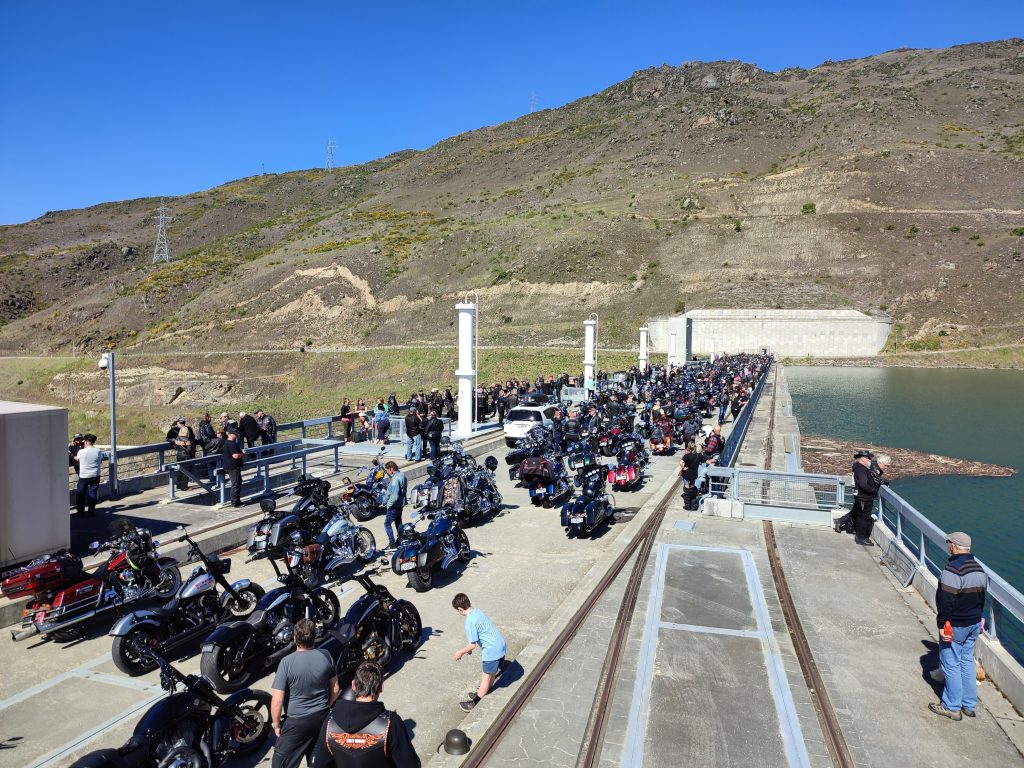 Event MC Grant Stewart said the turnout included members of motorcycle chapters "from the very far north right down to Bluff".
"One lady actually arrived here last night at 10 o'clock from Ottawa in Canada. [She] just lives and breathes Harley-Davidson as well.
"It just shows you the amount of kindred spirits we've got here. We've got all demographics here, we've got all age groups here as well. We've got two wheels, we've got three wheels."
A motorcycle enthusiast himself, Mr Stewart said the ride marked his first time riding a Harley-Davidson, although it would not be his last.
"I ride sportbikes, so this is a whole new thing for me and it's very exciting.
"I'm just like a pig in the proverbial to be honest."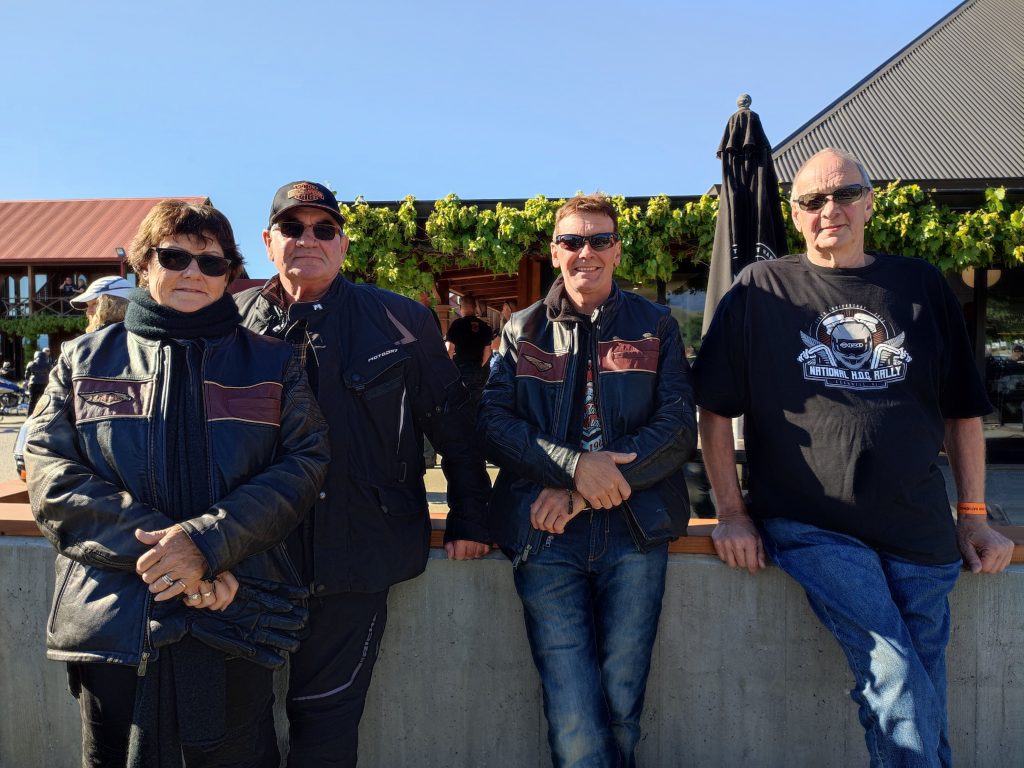 Speaking in Cromwell before the ride, Harley-Davidson Australia & New Zealand contractor Annie Howe said the opportunity for so many riders to ride across the otherwise inaccessible dam was "epic".
"A lot of the riders don't know where we're going yet because it's quite a unique experience."
She said nothing quite compared to the freedom of joining a group of riders out on the open road.
"It's definitely the camaraderie with meeting different people. The places you can go, the roads that you ride, and it's always a talking piece when you turn up on your bike.
"We've met many amazing people through this journey, so it's awesome."
Other events making up the three-day rally included an auction hosted in Cromwell on Friday night, which raised money for local charity Journeys.