Thunder and lightning did not hamper the spirits of drivers or punters at the Cromwell trots yesterday afternoon.
Hosted by the Wyndham Harness Racing Club at the Cromwell Racecourse, the annual event completes the three-meet Central Otago summer holiday racing circuit, and draws in crowds of holiday makers and racing enthusiasts.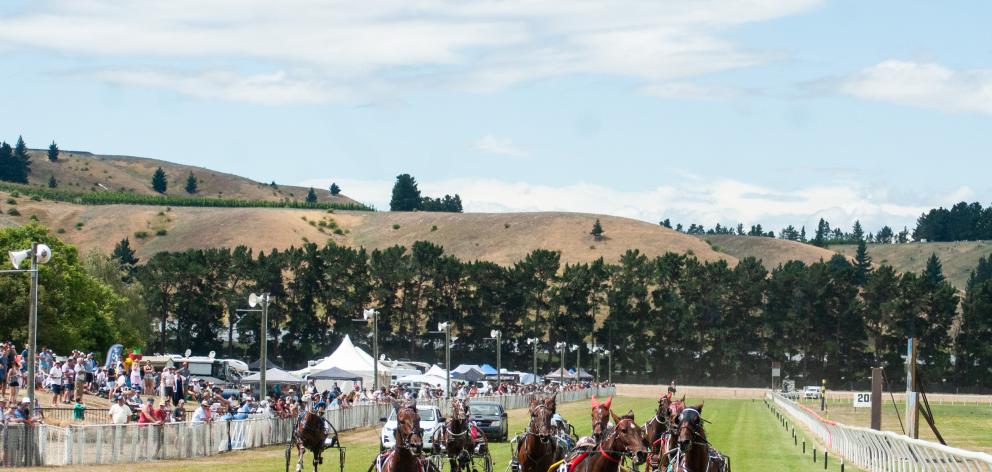 Forecast rain was held at bay for the majority of the day until the heavens opened with thunder and lighting during race 9. It quickly cleared and the remaining races were able to continue.
For the Robinson family of Palmerston North, a visit to the Cromwell trots has become a family tradition, with dad Christian attending since he was a teenager.
Now, he brings along the next generation, daughters Luna and Daisy, to enjoy the fun.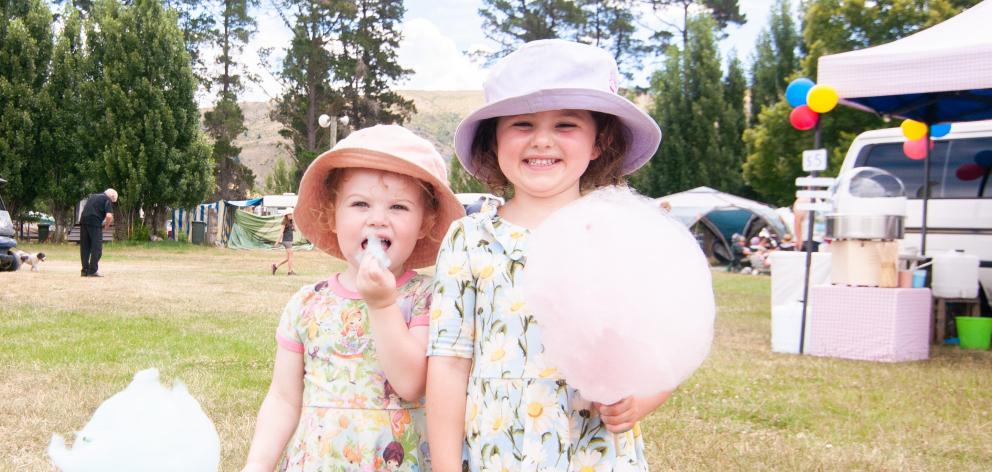 He loved the opportunity for family time the event provided.
"I guess it's a tradition, now it's the next generation. [The children] still get in to it, they love seeing the horses and animals — every now and then we get a nice wee collect, plus its good to support local, especially with the way racing is going," he said.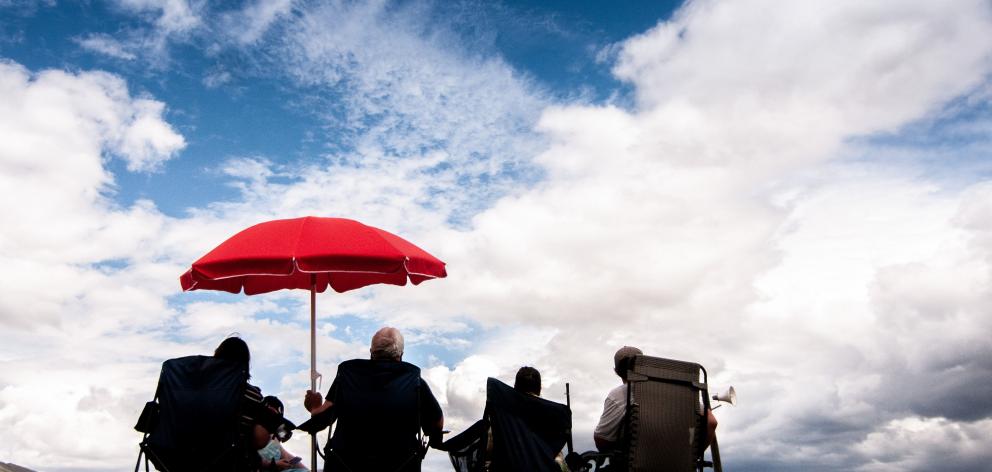 The harness racing club had been racing in Cromwell for more that 10 years and the grass track provided "something different" for drivers and horses, Wyndham Harness Racing Club president Bathan Muir said.
"It's a big roomy track, there's a lot of space and not so many tight bends … they [horses and drivers] enjoy it."