Members of the Alexandra-Clyde RSA are deploying for a home mission, Operation Respectful Citizen, in which they clean, restore and maintain the graves of Kiwi veterans, and seek to record as much as possible of their stories.
    Local RSA president Paul Galloway said the branch is carrying on a task begun by the Remembrance Army, which had cleaned and restored tens of thousands of graves already.
    ''The initiative to restore service graves and the family graves of servicemen has been going on for a long time,'' he said.
    ''In many parts of the country, it's the Remembrance Army that does this.
    ''One of the core pillars of the RSA is remembrance, so we thought we would be the ones to take that on here.''
    The organisation has identified 141 graves in the Alexandra area and a further 39 in Clyde, and members have been trained by volunteers in the Remembrance Army on how to clean, maintain and restore inscriptions on headstones. They have already restored two headstones during training.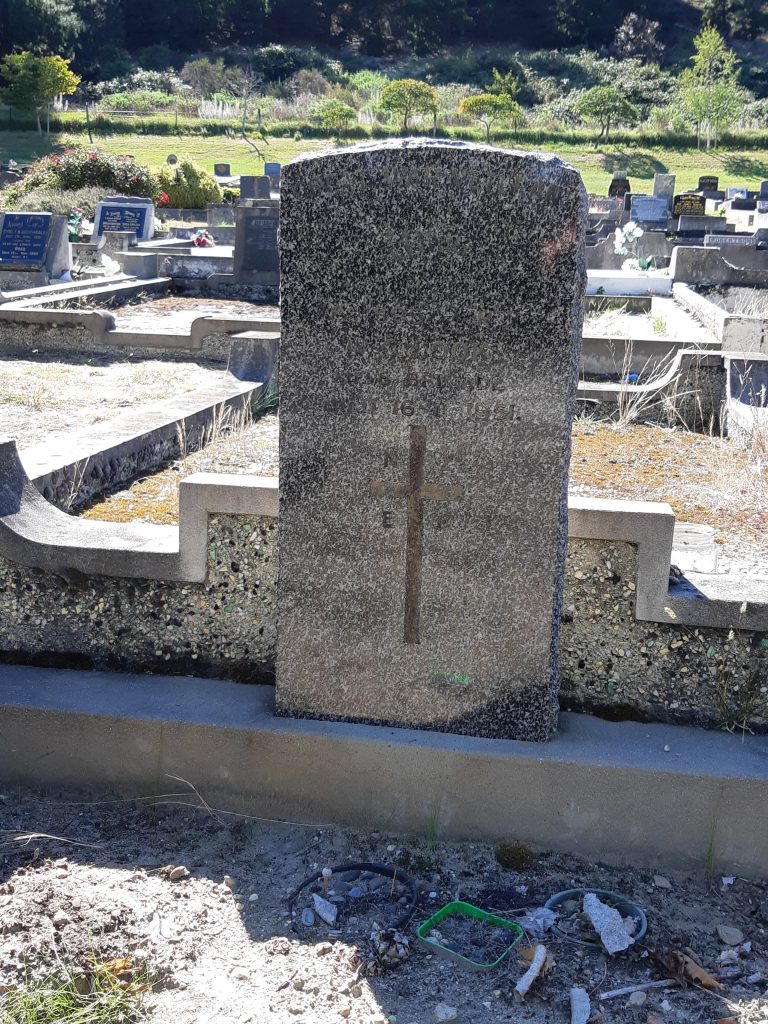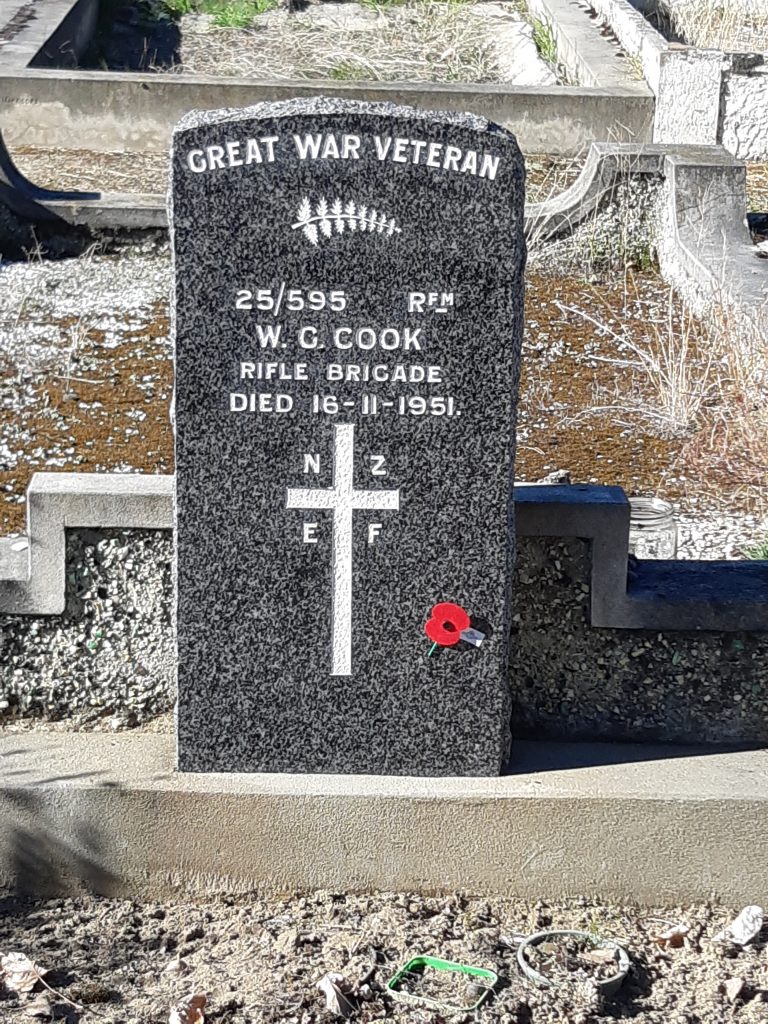 They want to publicise what they plan in case any families want to opt out of the programme, deciding that was better than having an opt-in option.
    ''There are a number of graves there that won't have family connections in the area. Some are going back to WW1 and the Boer War.''
    The RSA had consulted with the Central Otago District Council, which was happy for them to go ahead, Mr Galloway said.
    The Cromwell RSA and Roxburgh-Millers Flat RSA were undertaking similar missions, he said.
    ''These are memorials to family members, and a valuable and precious thing to families.''
    A second part of the operation would be to collect the stories of returned service members, both surviving and deceased, and the RSA was looking for volunteer writers and researchers to help with this. Some families might already have those histories written, he said.
    ''We have a really rich history here, and the service and the sacrifice of the people of the community is part of that fabric.
    ''The end state will be the headstones in the cemeteries being cleaned and looked after, a register of service graves and captured stories of the service people.
    ''We are hoping to stir more of an interest from the community by getting the community involved.''