Central Otago's most environmentally conscious pupils got a chance to share their ideas with other likeminded children at Omakau School earlier this week.
Enviroschools held a hui for primary school pupils from across Central Otago on Tuesday.
The hui also celebrated 21 years of Enviroschools across Otago and 15 years of work in Central Otago.
Sixty-five pupils from 10 schools attended, taking part in activities on the theme of ''living landscapes'', such as map making, propagation, pest identification and microbe studies.
Central Otago Enviroschools facilitator Lucy Francke said the hui was a great place for pupils to share ideas.
''We hope that students and teachers will get lots of ideas to take back to their schools to extend their learning and share it with other kids,'' Ms Francke said.
She said children who had participated in Enviroschools said the programme had helped them decide on a pathway in life.
Goldfields School teacher Linda Pavitt said Enviroschools was a great basis for children to understand where they fit in an environment.
''It gives them a good grounding and understanding of how our environment works and how vital and important it is for them to be an active part,'' she said.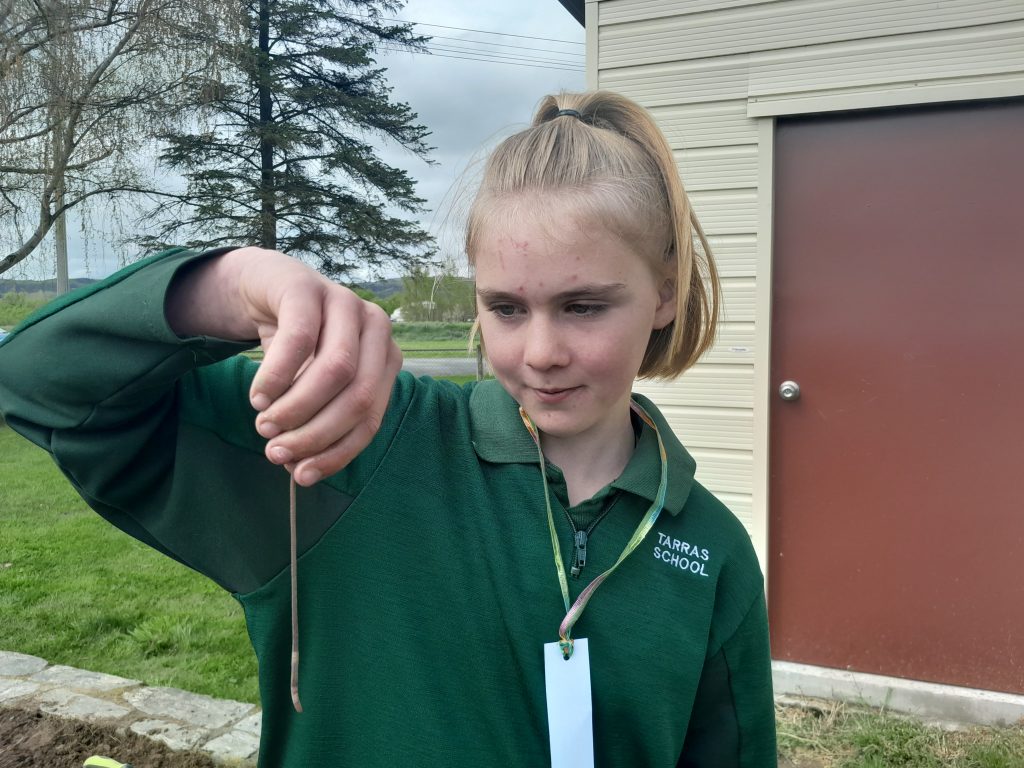 She hoped children could take forward lessons they learnt in Enviroschools.
''It's becoming the main vein of everything we're doing.
''Not only does it give knowledge and skills to the children but they take that home and share that with parents.''
The district's programme was funded by the CODC Waste Minimisation Fund and Central Otago REAP.
Central Otago District Council waste minimisation officer Abi Hawkins said the council was pleased to have supported the programme during that time.
''The Enviroschools programme's really grown over 15 years.''
It was now established in all 15 schools across the district, she said.
''Tamariki, wherever they are, can get a chance to be part of it.
''It's not just students in their classrooms — they get out and about and involved in the community.''
The programme was essential in creating young residents who could think sustainably, she said.
''We can only get greater things from the environment and for the people of the district in the future.''