When you are planning an ice festival, it's vital to have ice, so there were a few worried residents in Naseby on Sunday morning when they woke to the sound of rain.
    But by 1pm, when the Naseby Ice Festival opened, the skies were blue, the air crisp and clear, the ice on the luge and rink firm and the volunteers eager to welcome visitors.

    Ice Rink secretary Karen Munro said she was concerned at 5am that it was raining but they could not have picked a better day for the event.
    Naseby boasted the only ice luge and the only dedicated indoor curling rink in the southern hemisphere, and prided itself on being the ice capital of New Zealand, Mrs Munro said.
    On offer on Sunday were ice skating with ice hockey practice for more experienced skaters, indoor curling, the ice luge and the chance to try the ice complex's newest attraction, the year-round luge.
    Those trying the ice luge had the benefit of New Zealand team coach Peter Preindl, who lives in the far north of Italy and is spending his winter break in New Zealand.
    Few visitors would have realised that the man doing kitchen duty on the sausage sizzle was Queen's Service Medal holder Sam Inder, of Danseys Pass, but his participation was typical of the community spirit that keeps the complex running.
    The Thompson family of Tauranga has a holiday house in Arrowtown and came especially for the ice festival.
    They were the first of the day to experience the year-round luge and all found it thrilling.
    ''It was amazing,'' said William Thompson (10) shortly after his luge ride down the hill.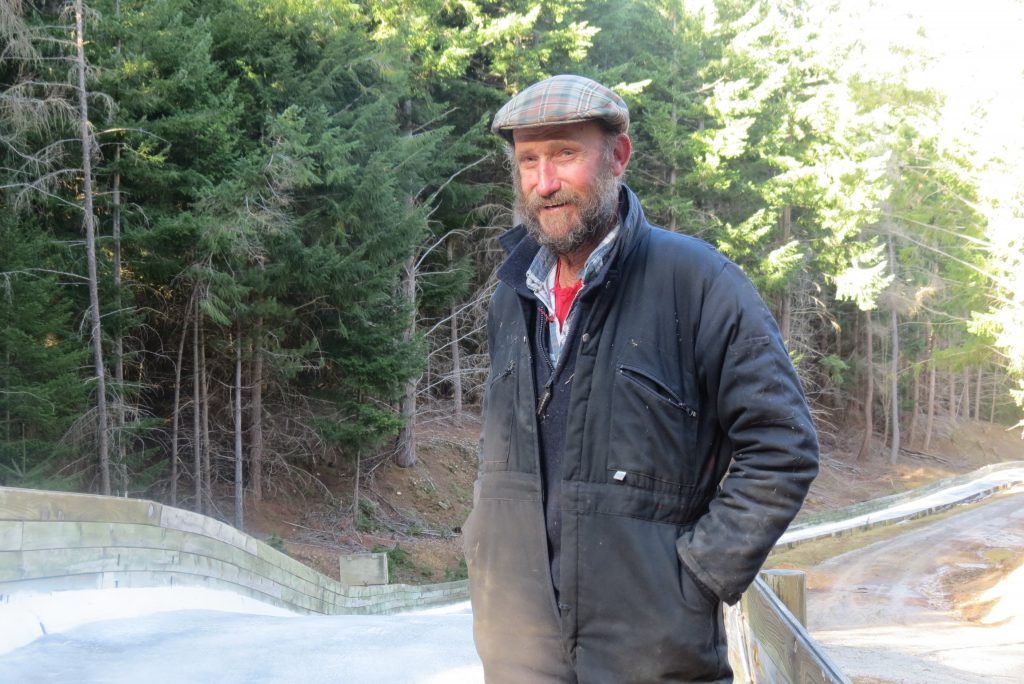 The Gordon family live in Alexandra but said they had never been to Naseby before, although they had planned to for some time.
    ''It's been on our list and we picked the most beautiful day,'' Megan Gordon said.
    Her son, Robert (16), said he had one run on the ice luge and three on the year-round luge.
    ''It was quite exciting. It was great fun,'' he said.
    Mrs Gordon said she had already looked at accommodation in the area and they would return.
    ''We'll come for a weekend, do some cycling and walking in the forests and reading,'' she said. ''It would be lovely.''