An ambitious plan to plant 10,000 native trees on the shore of Lake Dunstan takes shape in Cromwell this weekend.
It is part of the Lake Dunstan Charitable Trust's (LDCT) Bridge to Bridge restoration project, which aims to restore native species and improve recreational access and use from Lowburn Bridge to Deadman's Bridge.
In March 2021, the trust received just over $1 million through Land Information New Zealand's Jobs for Nature fund to undertake landscape restoration, community outreach, and develop a community vision profile for Lake Dunstan over a period of four years.
LDCT is partnering with Te Tapu o Tane on the project.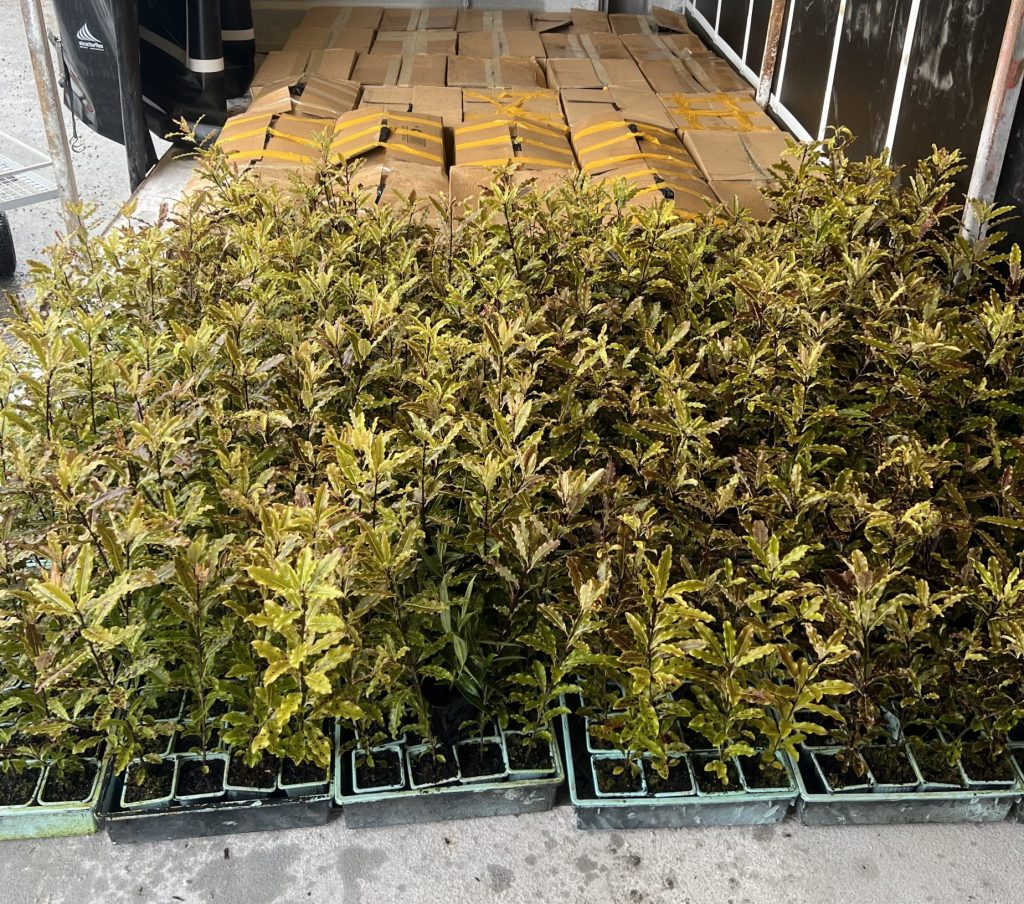 Te Tapu o Tane community connector Megan Phillips said community groups, stakeholders and individuals were invited to take part in the planting on Saturday and Sunday.
''It's a really good opportunity for the community to not only connect with the environment and the area, but to connect with others in the community,'' she said.
Planting would be focused at McNulty Inlet and there would be activities for children to get involved as well.
The public is invited to dig in and help from 10am-3pm.