It is not quite loaves and fishes but last year 120,000kg of leftover food was transformed into 340,000 meals across Central Lakes.
Kiwi Harvest Queenstown branch manager Gary Hough said the organisation collected food daily in Queenstown and weekly in Cromwell and Wanaka with plans to expand into Alexandra next year.
Supermarkets, cafes and food producers donated unsold or excess food which was collected by Kiwi Harvest and distributed to charities in each town.
Some charities added the food to their food banks and others, such as Wanaka's Food for Love, used donations to cook meals which were donated.
Mr Hough said a perfect storm was brewing this winter for even more people to need help to put food on the table.
Increasing mortgage interest rates and rents, higher heating costs and food prices rising had created a tipping point.
Lots of people are just getting by but things such as an increase in mortgage payments or a car breaking down meant they did not have enough money for food.
He knew of a couple, both working in professional roles, with children who went for days without money for food following an unexpected bill. They did not know how to get help with food. It was important to get past the stigma around not being able to buy food. Food Harvest and the associated charities helped about 760 people every week. With fewer than 100 people unemployed in the district, clearly working people were struggling, he said.
''These are extraordinary times of strain on people.''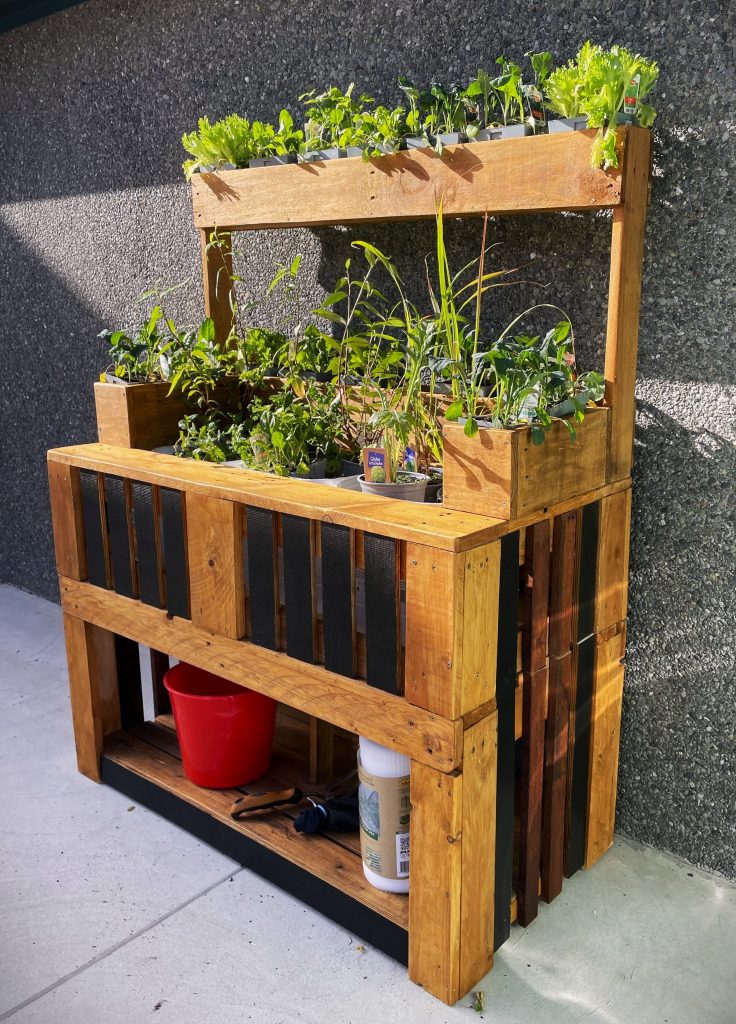 Some people thought they had to apply for help through Work and Income but that was not the case.
In Cromwell people could register at Community House and in Wanaka at the community hub. If anyone knew of someone in Wa ¯naka needing prepared meals delivered they could contact Food for Love via their website.
There were three ways people could help: donating to Kiwi Harvest or any of the associated charities, volunteering or donating food.
This month Kiwi Harvest would have trolleys at New World supermarkets in Cromwell and Wanaka for food donations. In the spirit of reducing food waste people could donate pantry items from home, as long as they were in date and unopened, or goods bought at the supermarket.
To help people become less reliant on supermarkets, Kiwi Harvest had teamed up with partners to make up to 100 upcycled planter boxes for growing vegetables.
For every trolley filled with groceries the partners would make a planter box. They would be self-watering, fit in a car and come with seeds and instructions on growing.
If people were renting they often could not dig a garden and if they did they had to leave it if they moved. The planters would remove those barriers to growing things such as leafy greens, Mr Hough said.
Kiwi Harvest founder Deborah Manning began the food rescue in Dunedin in 2012 and then in Auckland in 2015. She started collecting prepacked sandwiches from a cafe and delivering them to Presbyterian Support Services for distribution.
There are now branches throughout New Zealand.