Jaedyn McKenzie's mullet is his crowning glory.
It has taken the Dunstan High School pupil ''two years and two weeks'' to grow, and tomorrow night, he is giving it up his luscious locks for a worthy cause.
Jaedyn is cutting off his mullet to raise funds for his friend's younger brother, Maddox Gale, who is undergoing cancer treatment in Christchurch.
''I always wanted to do something with my hair and so figured as soon as there was an opportunity with Maddox having cancer, that was my idea set and that's what I want to do,'' Jaedyn said.
His dad Ben McKenzie joked it was ''pure relief'' to say goodbye to the mullet.
''No, it's a pretty cool thing because he stopped and thought about it. I'm pretty proud,'' he said.
A fundraising auction for Maddox is being held at the Alexandra District Club, with the big mullet cut as the main event.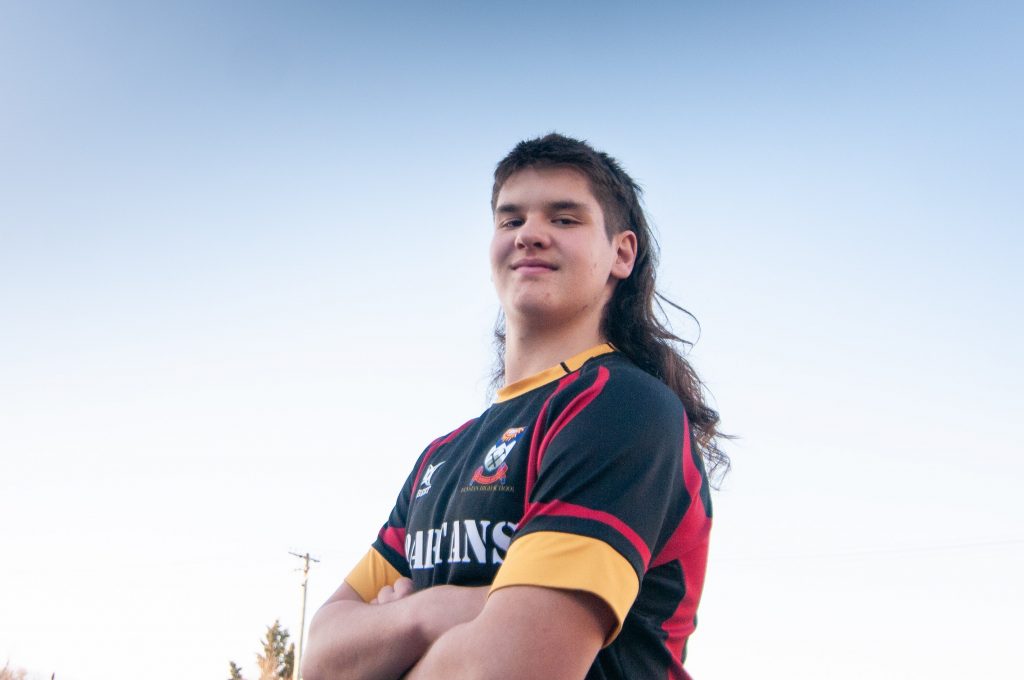 Tickets cost $20 and are available from the District Club.
As for Jaedyn's plans after the big chop? ''To grow another one.''