Every year Blair Jones escapes to the Maniototo hills in search of silence and solitude.
This year, the Dunedin-based support worker decided to raise the stakes.
He has added an extra element to his annual trek — hiking the Hawkdun Range to raise funds for the Life Matters Suicide Prevention Trust.
Mr Jones said he had been to the Oteake Conservation Park before and thought his annual trek would be a good opportunity to try to raise some funds for an important cause.
''People's mental health is coming more into the public eye and I think a lot of people struggle,'' Mr Jones said.
''We all know someone — a family member, partners, colleagues, going through tough times and I thought that was a worthwhile cause.''
Growing up in Ranfurly, Mr Jones said he had always been ''curious'' about what was behind the hills.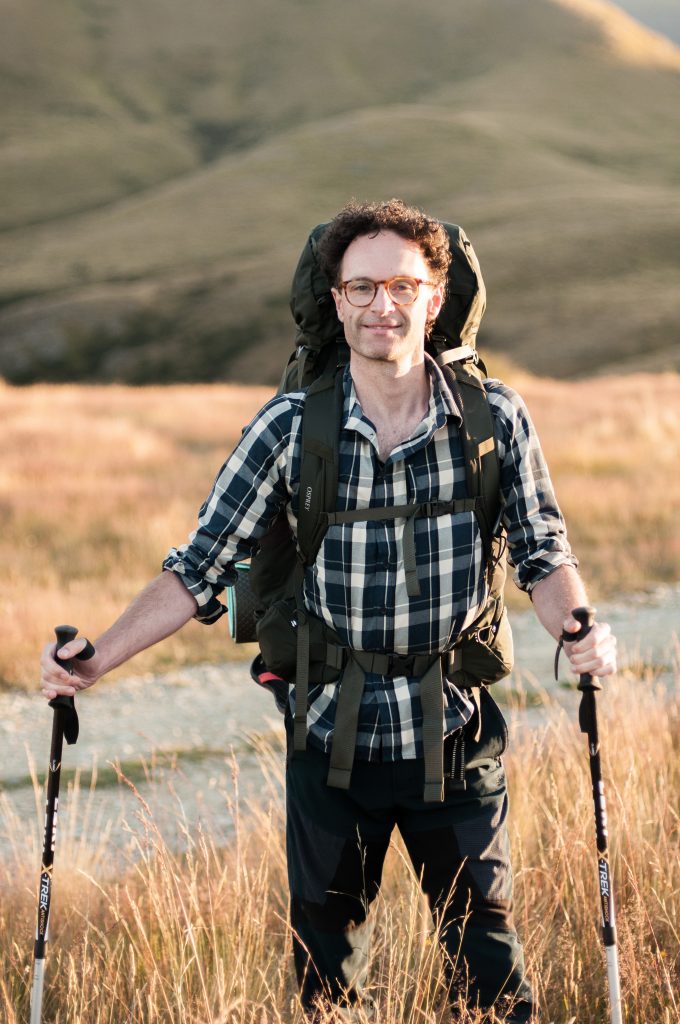 Returning from overseas four years ago he decided to finally get out and explore the area that had intrigued him as a child.
''Ever since then I've just been going there once a year for the silence and the solitude and getting away from it all,'' he said.
Mr Jones began his 120km hike at 7am on Monday, starting at the entrance to the conservation area and walking to Mt Ida.
He would then double back along the range and finish at Falls Dam — a trip he believed would see him in the hills for four nights.
Mr Jones had set up a Givealittle page with a fundraising goal of $1000 and welcomed donations.
To donate click here