Alexandra lost two community stalwarts this month with the deaths of former mayor Malcolm Macpherson and former deputy mayor and councillor Cliff Brunton.
Dr Macpherson, who died on Thursday last week, was Central Otago district mayor for three terms from 2001 to 2010. Before that he was a Central Otago district councillor for eight years.
In the 2018 New Year Honours, Dr Macpherson was awarded an ONZM for services to local government.
As mayor he oversaw projects to improve the lives of people in the district, including Alexandra's flood recovery projects and the warm homes clean air programme.
He was a national working party member and director of Apple Futures and chairman of the Central Employment Trust, now Seasonal Solutions.
He chaired regional economic development agency Otago Forward and was elected to the Otago (now Southern) District Health Board for four terms.
He also served on the Otago Hospice Trust.
He was a member and chairman of many organisations including the Central Lakes Trust, Central Stories Museum and Art Gallery, the Alexandra Men's Shed Trust and the group that built Alexandra's Fulton Hogan Cycle Park.
He was inaugural chair of the Jolendale Park Charitable Trust, and a member of the Roxburgh Gorge Trail Charitable Trust.
Dr Macpherson was a member of the Otago Polytechnic council for eight years and an academic mentor and facilitator for bachelor's and master's degrees at the polytechnic.
Central Otago District Mayor Tim Cadogan said he was saddened to hear of Dr McPherson's death.
''Malcolm was one of life's gentlemen who brought his wisdom and caring nature to some of the most significant roles in the community.''
Mr Brunton, who died on August 11, was devoted to his community.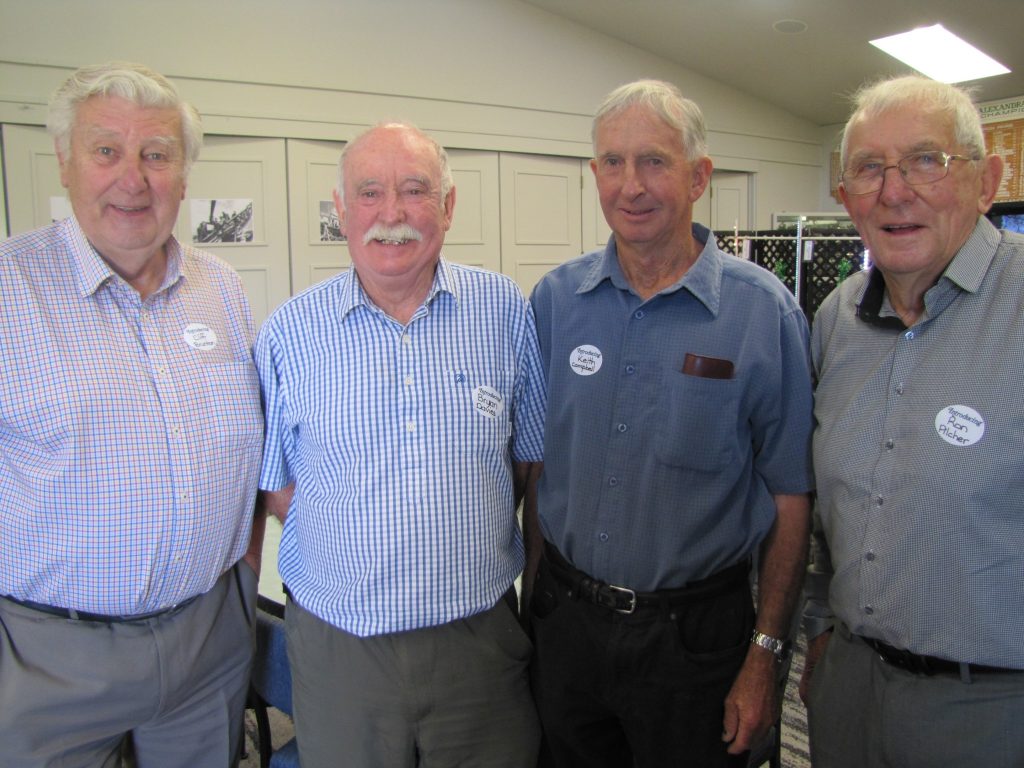 He served on the district council and was deputy mayor from 1992 to 1998.He chaired the Alexandra Blossom Festival committee, was president of the Vincent Jockey Club and secretary and committee member of the Alexandra Rugby Club and belonged to the Manorburn Curling Club.
As a Jaycee member, he was part of group that installed the clock above Alexandra in 1968.
He also ran a law practice and farm.
In later years, he was a keen outdoor bowler and Friday night snooker player at the Alexandra Bowling Club, where his funeral service was held.
Club president Paul Jerrom said Mr Brunton was also a keen quizzer.
His final visit to the Club was for his friend Kevin Hollows' quiz evening.
Î Community mourns local govt stalwarts: Page 6