Workers in the Cromwell industrial area can have greater peace of mind with the addition of a new automated external defibrillator (AED) in the area.
VinPro, in Wolter Cres, has installed a unit outside the company's office with the help of Cromwell Rotary Club and Central Lakes Trust (CLT).
VinPro chief executive Mark Robinson said an opportunity arose to apply for funding through Rotary to CLT.
"Central Lakes Trust has generously funded half of the AED and we funded the other half,'' he said.
The unit was located on the outside of the building so that it could be accessed by the public.
It would also be added to the AED app.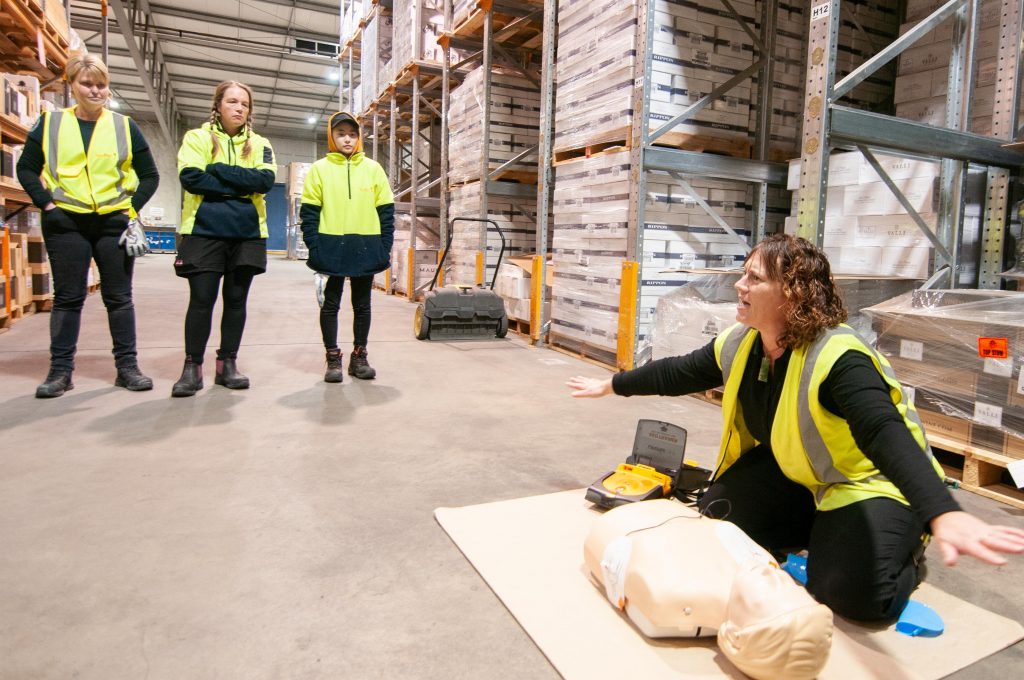 Peace of mind for staff was a driving factor behind the decision to install the unit.
"First of all, I want for myself and for the staff peace of mind that if we did have an emergency here we did whatever we could to look after our people,'' Mr Robinson said.
"It has personal relevance because I don't want any one of my team to be asking 'what if we had a defibrillator on site, would that have made a difference?'.''
After the AED was installed, VinPro staff received training on how to use it.