At just 9 years old, Sophia Hinsen is already an award-winning designer.
In 2021, Sophia won the inaugural WoolOn Mata Au Award for Cultural Interpretation for her needle felted bag Cold and Hot.
This year, the Alexandra Primary School pupil is returning to the competition, and taking on a new challenge — to design and make a dress from scratch.
It was a big undertaking for the youngster who started the process earlier this year, first with a mood board of ideas, coming up with a new design and then finally making the garment.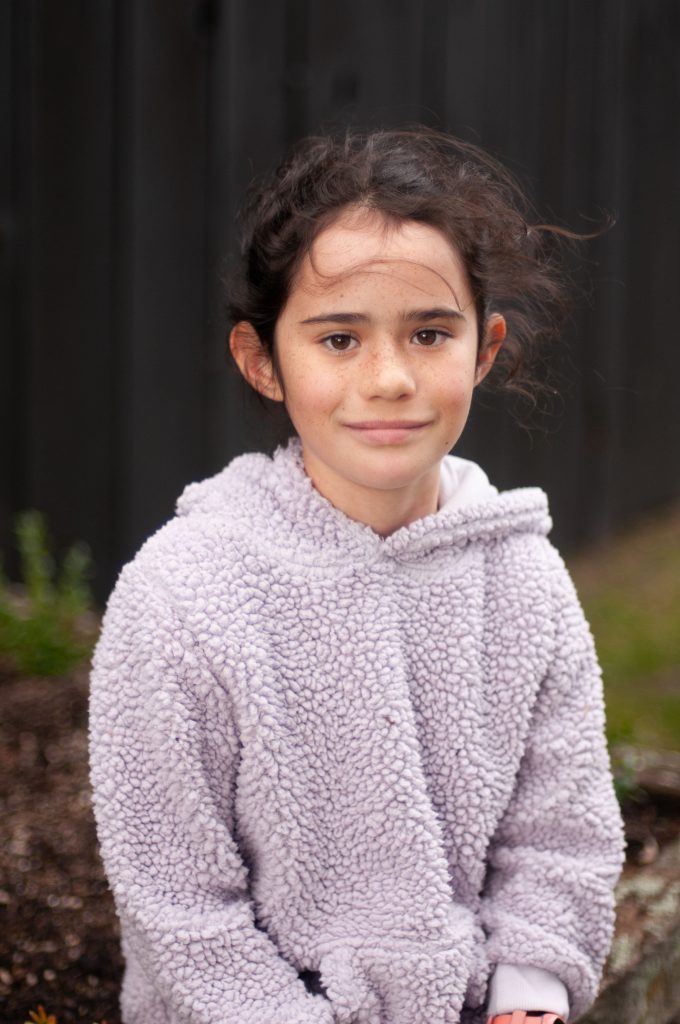 While grandmother Mary Hinsen gave Sophia advice, Sophia did all the work herself, including starting over when her original pattern design did not work.
''The arm holes were too small and the neck not big enough so I had to change the pattern,'' she said.
Sophia liked learning new things and said her favourite part of the process was sewing beads on to her dress.
''I'm learning new techniques, I'm learning about how to do the hand sewing parts of my dress,'' she said.
From how the model will wear the dress, to the shoes and hair, what appears on the catwalk this weekend will all be part of Sophia's vision.
Proud mum Jessica Hinsen credited Sophia seeing garments modelled on the last WoolOn catwalk for inspiring the youngster to develop a passion for design and to enter again this year.