They are something of a rarity — a singing group where auditions are banned and the ability to carry a tune is viewed as an optional extra.
But the Alexandra RSA Gentlemen Singers are hoping these traits will be a drawcard for those interested in joining the group.
They are on a recruitment drive, looking to add new voices to their choir.
The fellowship found by performing together was the main drawcard for singers, organiser Graeme Strang said.
Group numbers had dipped recently, he said.
''We've normally been around 18 to 20 strong . . .at the moment we're about 14 to 16 strong.''
The group was formed in Alexandra in 1973 and would celebrate its 50th anniversary this year.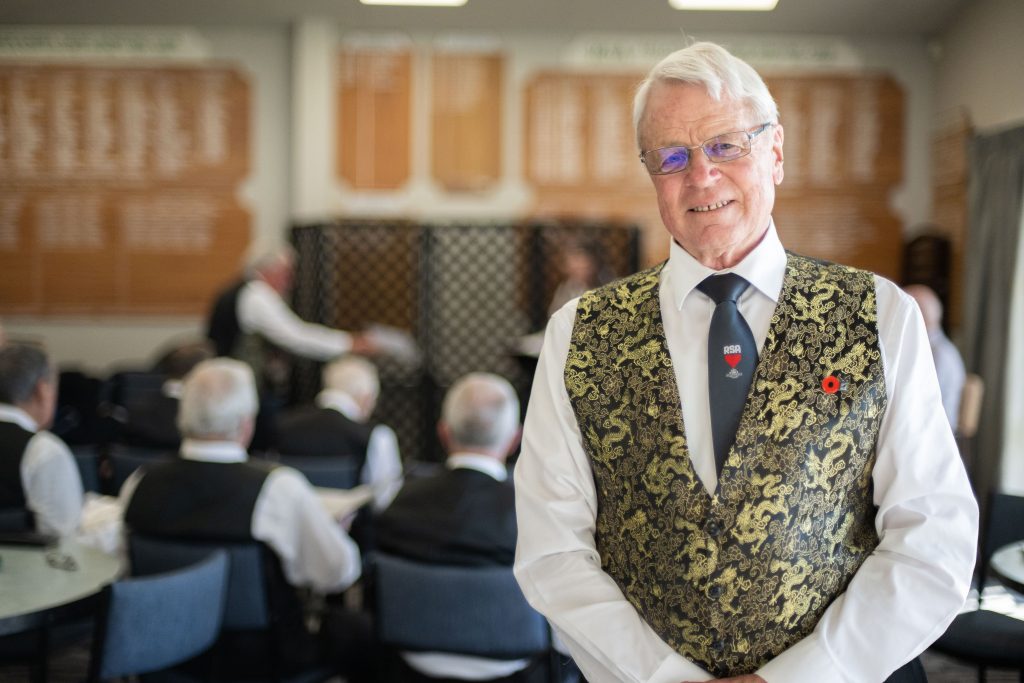 They hoped to use the opportunity to attract new members.
Prospective members did not need to be from Alexandra, and the choir had three members from Cromwell, who held honorary Alexandra status.
The group gathered around a piano for an hour every Monday at the Alexandra District Club, where they performed old classics, such as Danny Boy, through to the viral sea shanty The Wellerman.
Anyone interested in joining the group should contact Graeme Strang via the Alexandra District Club.